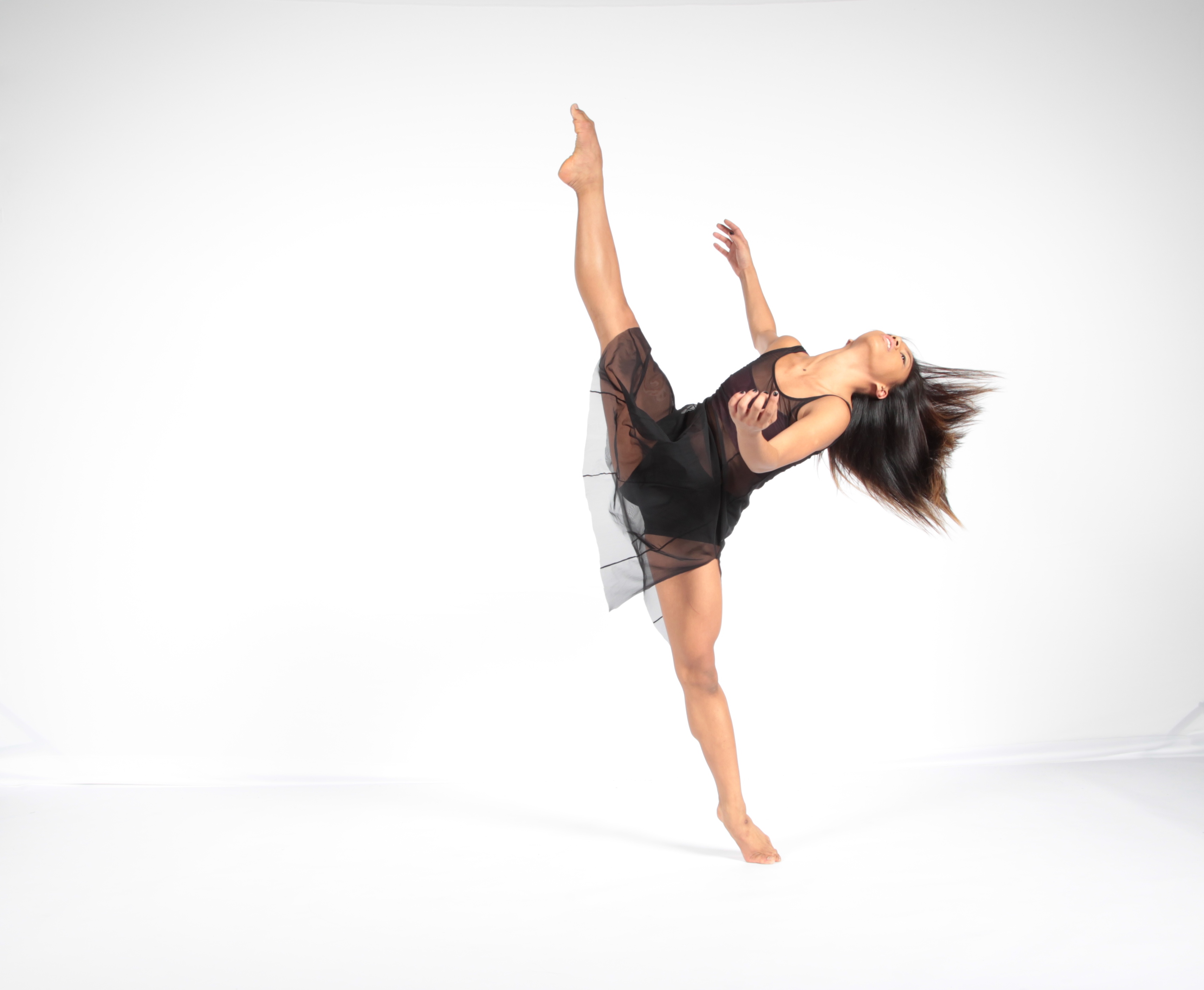 CityDance Artist Ignites Passion in Youth and Community
CityDance OnStage Ignite Artist Robert J. Priore is more than just a professional dancer. He is an educator, friend and mentor to the Montgomery County youth. He teaches at the CityDance School and Conservatory at Strathmore, and uses connections from professional dance companies to bring dance pre-professionals and professionals together to rehearse, perform and learn together.
Last year Robert produced a full length show, Emergence, at the CityDance Studio Theatre at Strathmore which featured a mix of repertory celebrating Priore's choreographic style as performed by CityDance Conservatory's highest-level students, returning alumni and guests from Dayton Contemporary Dance Company. It included a new ensemble piece commissioned by Dayton Contemporary, featuring Conservatory students and alumni and Os Padroes, which was uniquely set on both students and professionals by Robert.
He was amazed by the connection the CityDance Conservatory Dancers and alumni made with the professionals during the creation and presentation of Emergence. This sparked Robert to deepen these connections and to create another full length work, Ascendance, using CityDance Conservatory Dancers, professional dancers (from Dayton Contemporary Dance Company, Company Danzante and Company E) and CityDance Conservatory alumni. The alumni are currently at performing arts schools such as Juilliard, Point Park and SUNY Purchase and are thrilled to be back in the studio with their role model Robert.
"One of my favorite parts about working on Ascendance is having the CityDance alumni return and seeing how much they have grown. I love that the Conservatory dancers get to see how it builds. You start with the strong foundation at CityDance and you just keep building and building," says Robert.
Catch Ascendance January 10 and 11 at the CityDance Studio Theatre at Strathmore. Find out more here.
Photos | EnMotion Photography
Robert J. Priore gives a pep talk to CityDance Conservatory Alumni Photo Credit: EnMotion Photography
Dana Pajarillaga, CityDance Conservatory, Class of 2013 and The Juilliard School Candidate, Class of 2017 Photo Credit: EnMotion Photography