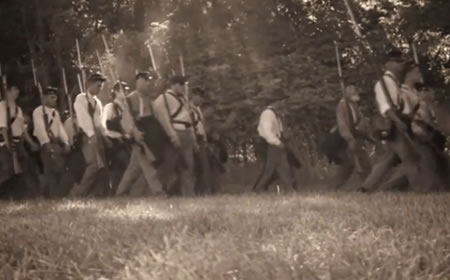 Civil War Comes to Rockville (Video)
The Civil War came to Rockville all the way from 1863 to 2013 and there was a crowd for the re-enactment and Heritage Montgomery celebration.
Take a look at the arrival of J.E.B. Stuart and the reaction of local historians:
Visit our PEG partner Rockville11 to view more of its programming.