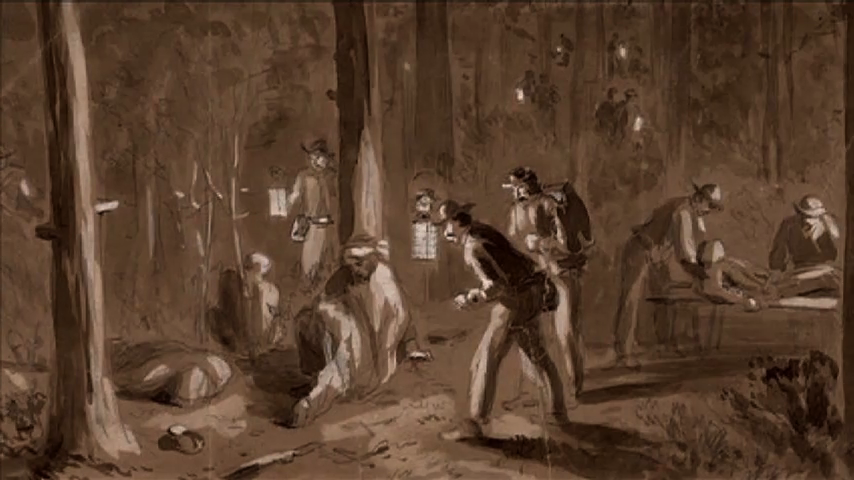 Civil War Moment: After Antietam (Video)
The aftermath of the Battle of Antietam is highlighted in this Heritage Montgomery's Civil War Moment. Producer Barbara Grunbaum tells us this battle is remembered for the savage fighting that resulted in 23,000 casualties. The communities surrounding Sharpsburg aided the wounded even while the fighting raged. The courthouse in Rockville was used as a hospital headed up by local physician Dr. Stonestreet. Dr. Stonestreet's office is now a museum in Rockville.
Visit our PEG partner County Cable Montgomery to view more of its local programming.
To learn more about the Civil War in Montgomery County, visit Heritage Montgomery.