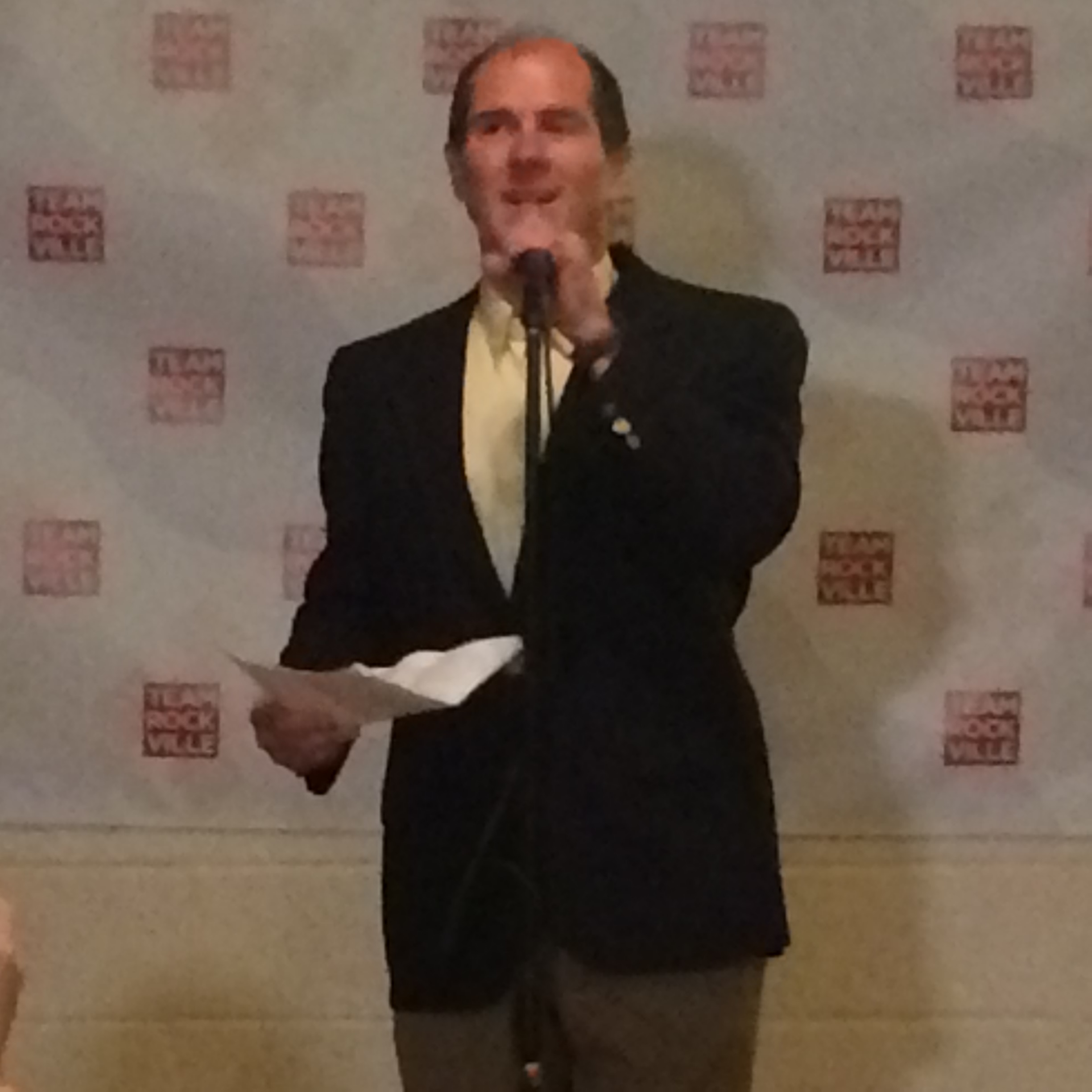 Clark Reed Announces Bid For Rockville City Council (VIDEO)
In this MyMCMedia Extra video, Rockville resident Clark Reed announces his bid for City Council as part of the Team Rockville slate. Reed is the chair of the city's Environment Commission. Watch his announcement, below:
The city of Rockville will hold its election on Nov. 3.