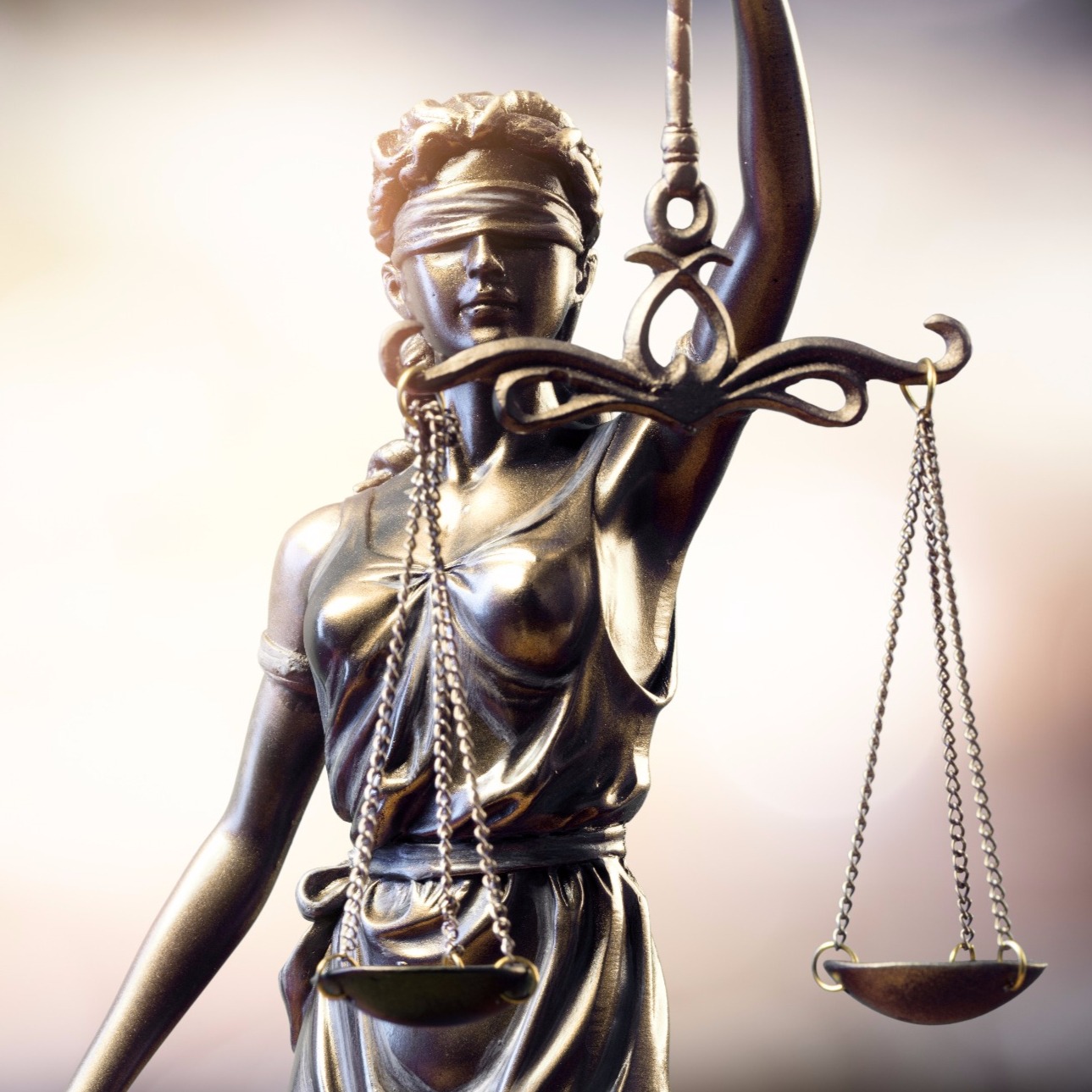 Clarksburg Man Sentenced for Being in U.S. Illegally
A Clarksburg man was sentenced to 21 months in prison Thursday for being unlawfully present in the United States, a U.S. Attorney's Office statement said Monday.
Jose Juarez-Diaz, 32, has made three illegal entries into the United States and has been deported twice, the statement said. The judge was U.S. District Judge Peter J. Messitte.
According to the plea agreement, officers of the U.S. Border Patrol initially encountered Juarez on Feb. 6, 2003, after they stopped him trying to enter the country illegally near Oceanside, California.
Immigration authorities voluntarily returned Juarez to Mexico a few days later. Juarez then reentered the United States at an unknown time and location.
In July 2003, Juarez was arrested for kidnapping during a carjacking in San Diego, the statement said. He pleaded guilty to vehicle theft, a misdemeanor in California, and was sentenced to a term of probation, according to the statement.
An immigration judge ordered Juarez removed on Nov. 6, 2003, and he was taken that same day to Mexico, the statement said.
Subsequently, Juarez again illegally reentered the United States at an unknown time and location, the statement said. Juarez claims to not remember the date of his return and stated during a post-arrest statement that he walked across the border.
On March 12, 2015, Juarez was arrested in Montgomery County after he sexually assaulted a 14-year old girl. Online court records show he subsequently was convicted of sexual abuse of a minor.
The records also show he was sentenced Sept. 11, 2015, to 25 years with all but five years suspended, followed by five years' supervised probation.
On Oct. 12, 2017, the Maryland Division of Corrections paroled Juarez after he served less than three years in prison, the statement said. Immigration authorities took Juarez into custody and he was prosecuted federally on immigration charges.