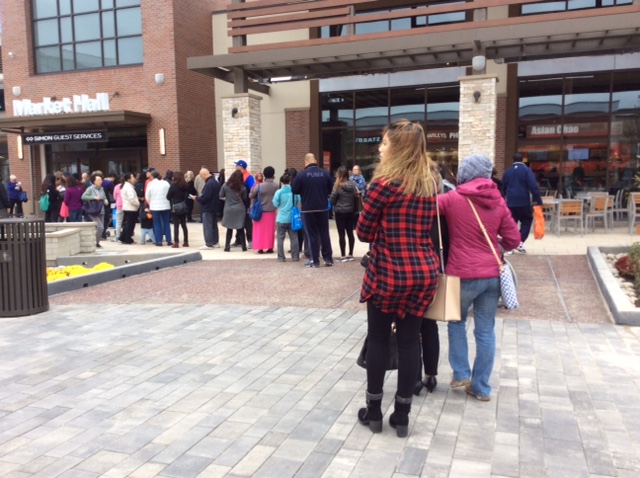 Clarksburg Premium Outlets Center's Grand Opening Sets a Record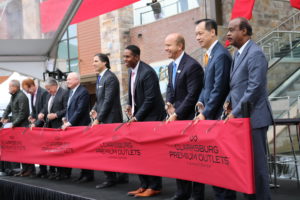 The grand opening of the Clarksburg Premium Outlets was a record-setting one, according to the developers of the new shopping center.
"This was the strongest opening weekend of an outlet center we have ever seen," said Mark Silvestri, COO of Simon's Premium Outlets. "Clarksburg Premium Outlets has been phenomenally well-received by the entire Washington, D.C. area. Retailers were ecstatic with the results of the weekend with the majority of stores far exceeding their sales plans, many by three to four multiples."
There were massive crowds at the new shopping destination in Clarksburg. According to information provided by Simon, over 61,000 vehicles parked in the center's parking lots and more than 1,000 costumed children participated in Friday's "Safe Trick or Treating and Costume Parade," that wound around the 392,000 square foot center.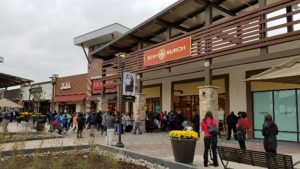 Visitors even included local tour groups.
The outlets center is located at the intersection of Clarksburg Road and I-270, and it includes over 90 shops and eateries.
You can watch our coverage of opening day, here.