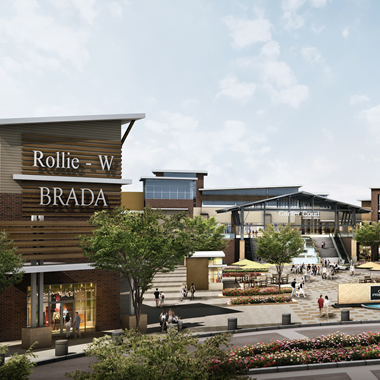 Clarksburg Premium Outlets Plans Grand Opening Celebration, Oct. 27-29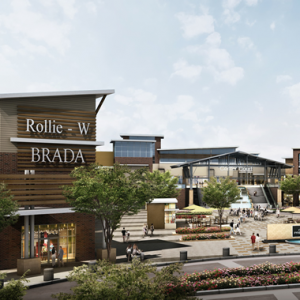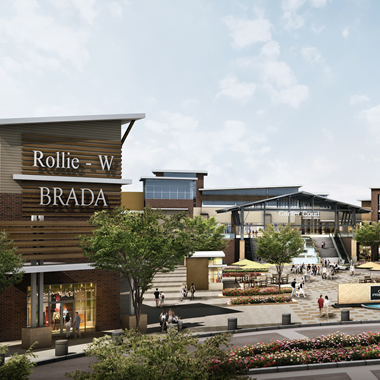 Are you ready to shop? The Clarksburg Premium Outlets is celebrating its grand opening on Oct. 27 – 29, and this new shopping center is expected to put Clarksburg on the map.
"It will be a destination, destination shopping," said Marilyn Balcombe, president and CEO of the Gaithersburg-Germantown Chamber of Commerce.
According to a news release from the developer, on opening weekend there will be discounts, live entertainment, family festivities and prize giveaways.
The Clarksburg Premium Outlets features 90 shops and restaurants, covered walkways, a children's play area, bike racks, LED lighting, solar panels and enhanced storm water management systems.  It is located at I-270 and Clarksburg Road.
State and local officials, including Montgomery County Executive Ike Leggett, Councilmember Craig Rice and Simon Premium Outlets CEO Steve Yalof and others, are scheduled to help kickoff the opening weekend at a ceremony at 9:30 a.m. on Oct. 27th.
After that, there will be prizes given away every hour, from 11 a.m. to 5 p.m., near Market Hall. Plus, from 1 – 6 p.m., there will be live entertainment on the stage near the Gap Outlet. In addition, if you sign up for the VIP Shopper Club you will gain access to the VIP Shopper Club Lounge where you can enjoy chair massages, fashion sketches, and a photo station.
Clarksburg Premium Outlets is extending its hours throughout the Grand Opening weekend. The center will be open from 10 a.m. – 10 p.m. Thursday, October 27 – Saturday, October 29 and from 10 a.m. – 8 p.m. on Sunday, October 30. Beginning October 31st, Clarksburg Premium Outlets will be open from 10 a.m. – 9 p.m., Monday – Saturday, and from 10 a.m. – 7 p.m., Sunday.
In case you are wondering, there are over 2,000 parking spaces for shoppers.
Below, go behind the scenes of the Clarksburg Premium Outlets: