A Tech's Guide to Video Production using Zoom (Ages 15+)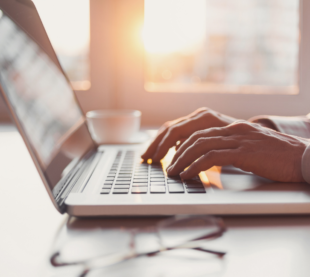 Next Start Date: 12/09/2020Length: 1-day (Wednesday) 6 PM - 8 PMFee: $50 Non-members / $10 MCM MembersInstructor:
Ages: 15 and up
Location: Online via Zoom
This class will go over the important steps you need to take in Zoom to set-up and run the recording of a virtual show for broadcast. The instructor will share the screen and walk through each step starting from setting-up a meeting, to recording and finally locating the video file for editing. Student will have ample time to ask questions and get clarification on existing roadblocks. Students should feel confident leaving this course with the necessary skills to use Zoom for a virtual production.
Topics include:
Scheduling a Zoom meeting
Defining key Zoom terms and nomenclature
Focus on Zoom settings for virtual production
Breakdown settings for recording and exporting video
Tour of Zoom interface
Members receive a discount for this class. MCM members please enter your member code to get discount. Want to join? Learn about member benefits & sign-up today!