Executive Leadership Development-Feb 26 2016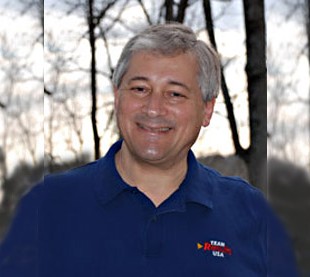 Next Start Date: 02/26/2016Prerequisites: None- 100 seats availableLength: 4hrs-8am-12pmFee: General price: $68...-.... Chamber of Commerce $48Instructor: John Kolm and Amanda Biller
This ½ day training workshop is an adaptation of Team Results' high end, results based training courses. This workshop is offered exclusively at Montgomery Community Media. This workshop is unlike any other training course, you will learn from experts with rehearsal and simulation based training to develop your management and leadership.
This workshop is for you if: 
You are someone who leads people, or who plans to lead people, and are interested in high end team strategies.
In this hands-on workshop, you will learn:
 Leadership development that is original, credible, results-based and creates measurable improvements;
Insider exposure to advanced leadership strategies used by senior leaders at top-100 companies and government agencies;
Your own personal strategies manual produced during the class containing key take-away results;
As well as benefit further from:
Skilled trainers who specialize in running simulation based high end training programs;
Unlimited after-event coaching support;
An exclusive networking group of fellow attendees
Montgomery Community Media
7564 Standish Pl. Suite 101
Rockville MD 20855
For more information call 240-630-0614