Multimedia Producing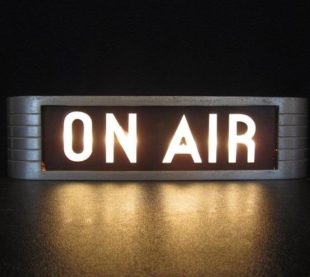 Next Start Date: 05/08/2019Prerequisites: OrientationLength: 7 Weeks (Wednesdays) 6:30 - 9:00 PM, Studio Shoot (Saturday, June 22nd)Fee: $175Instructor: Jasmine White
In this class, students will create and produce video segments by pitching story ideas, shooting a segment in the field with a videographer, managing edit sessions and producing a studio segment for an MCM produced show. Participants will learn all aspects of the creative organization it takes to be a Producer!
No previous television production experience needed, but this is an active training experience, so participants are expected to work on projects (research, site survey, scriptwriting, etc.) outside of class time to meet production deadlines
Class Details
Location: 7564 Standish Place, Rockville MD
Class size: 12-16 students
Structure: 5 class sessions, 1 field shoot, 2 edit sessions, 1 studio shoot on Saturday, June 22nd
Prerequisites: Orientation
Successful completion of this course will certify each student as a Producer at Montgomery Community Media. Producers can create their own content, reserving field equipment and MCM studios for productions.
If you are not currently a member of Montgomery Community Media, you will need to join and pay the User Fee.