Producing Your Web Series, Short Film or Television Show (Ages 18+)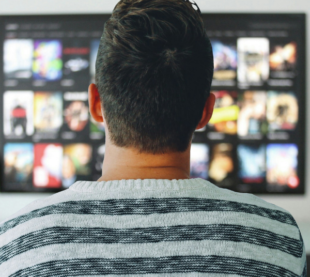 Next Start Date: 11/05/2020Length: 4 Days (Thursdays) 6 PM - 8 PMFee: $150 Non-MembersInstructor:
Location: Online via Zoom
Dates: November 5- December 3, 2020
No class on November 26th
Do you have a media project idea that you have developed and are now ready to produce? In this course, students will take their developed idea and learn each necessary step needed to produce their media project for broadcast. Students will learn about optimal cameras for their web project, the importance of budgeting, how to form a cast and crew, planning a production schedule, and attracting an audience. By the end of the class, students will have the production plan necessary to begin shooting their first episode. Students who wish to air their show on MCM's cable channels will learn how to create a virtual treatment form to begin production with MCM.
*Students must be age 18 or older to register
Class Requirements: Participants must have reliable internet access and a computer to participate actively in this virtual class.
Members receive a discount for this class. MCM members please enter your member code to get discount. Want to join? Learn about member benefits & sign-up today!