Shooting Your Short Film on Your Phone, Tablet or DSLR Camera (Ages 13+)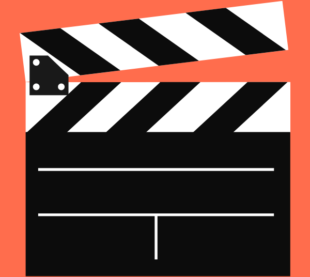 Next Start Date: 10/27/2020Length: 4 Days (Tuesdays) 3 PM - 5 PMFee: $100 Non-Members / $75 MembersInstructor:
Location: Online via Zoom
Dates: October 27th – November 17th
Description:
This fun class teaches the basics in creating a film with a smartphone, tablet or DSLR camera. The class will emphasize how to tell a story through visual media. Students will choose one device that they already own that they will use throughout the class to complete short film projects during this class. This class will focus on shooting and basic editing using Wondershare Filmora. This class will focus on moving a project from conception to completion. On the last day of the class, participants will share their film project with the class. This class is recommended for high school students interested in building a portfolio of media projects.
MCM Youth Media Academy
The MCM Youth Media Academy is a collection of media courses designed to engage youth in quality media instruction tailored to their age group. Each course is taught by an industry professional with experience facilitating youth-centered courses. MCM Youth Media Academy Class Schedule