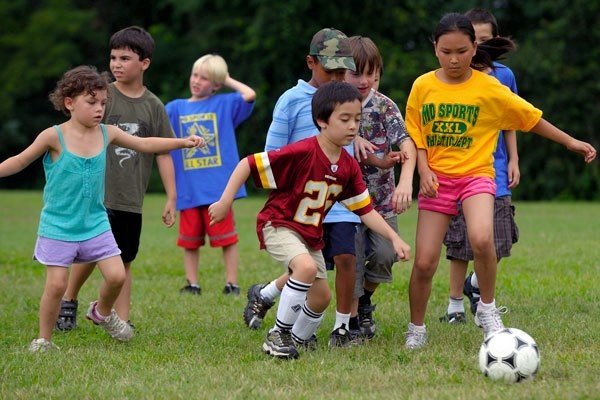 Closings and Happenings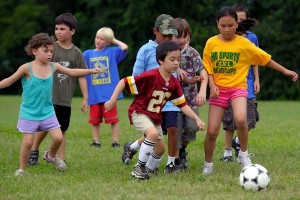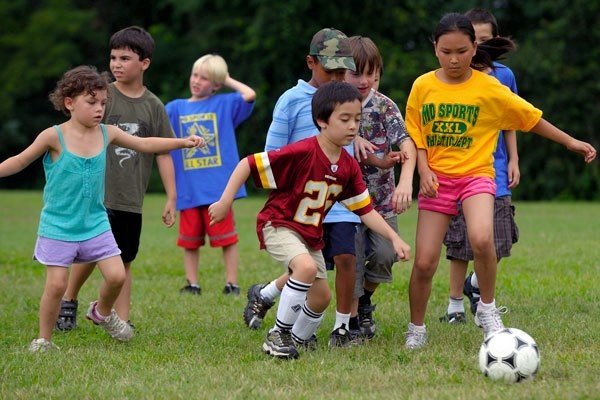 Monday, Jan. 20 is Martin Luther King Jr. Day, and Montgomery County Recreation community centers, senior centers and administrative office are closed. There are no programs or activities. But our aquatics centers are open. If you need to contact any aquatic center, call 240.777.4995.
Tuesday, Jan.21 is the opening of registration for our summer camps. Hundreds of affordably priced offerings, including sports, nature, robotics, magic, swimming and theatre are featured among many other options.  You can view our 2014 Summer Camps Guide online or pick up a hard copy at Montgomery County community centers, libraries and government offices. Click on http://go.usa.gov/ZwSB to browse the guide and get ready to register Jan. 21! For more information, call 240.777.4980.
Recreation Center Happenings
Mark your calendar for these special events happening around the County at various Community Recreation Centers:
Adult Dance Party at Bauer Drive (Feb. 1)
Dust off your dance shoes and be ready to party on Feb. 1 from 8 – 11 p.m! Dress is 'elegant casual' and a disc jockey will get everyone moving with classics from the 'oldies but goodies' era. Bauer Drive Community Recreation Center is located at 14625 Bauer Drive in Rockville. For more information call 240.777.6922.
Club Fridays at Germantown (Jan. 31)
Club Friday will meet for three weeks this month at the Germantown Community Recreation Center. Youth in grades 3 through 6 are encouraged to sign up at the center and join in the fun on Jan. 3, 17th and 31st from 7 – 9 p.m. We have games, sports, movies, music, and other special events so that every Club Friday is a party!
Meet Ronald McDonald at Plum Gar (Jan. 21)
America's favorite fast food mascot will be entertaining kids up to age 12 on Jan. 21 from 3:30 – 4:30 p.m. Bring a camera to snap some memorable photos!  Plum Gar Community Recreation Center is located at 19561 Scenery Drive in Germantown.
Club Friday Dance Party at Upper County (Jan. 31)
Club Friday kids can join us for games, music, crafts and entertainment on Jan. 3, and 17 with a special around the world celebration and dance party on the 31st.  Come into the Upper County Community Recreation Center located at 8201 Emory Grove Road in Gaithersburg to find out more!