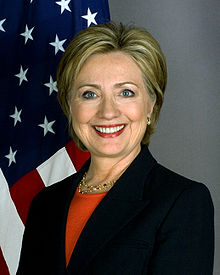 Coalition of American Muslims for Hillary to Hold Rally in Rockville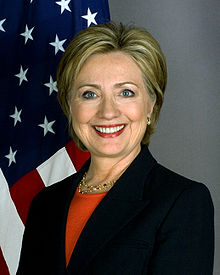 The Coalition of American Muslims for Hillary is scheduled to host a rally on April 24, at 3 p.m. at The Universities of Shady Grove.
Local and national leaders are scheduled to attend the rally including, keynote speakers Rep. Elijah Cummings (D-7th District) and John Podesta, chair of Hillary for America. Organizers say that they are expecting 1,000 to 1,200 people to attend.
Sultan Chowdhury is an organizer and member of the Coalition of American Muslims for Hillary and says the event is an opportunity for the Muslim community to engage in the political process.
"We want to show that there's [a] significant population of Muslims in the Washington D.C. metro area," Chowdhury said. "Our political participation has [not been as] prominent, so we thought it's time for us [through this] general election process to invite the candidates and show our perspective on the political process as well as support the causes so they can take notice of us as well," he said.
Organizers also say the event is open to the public, including people who are supporting other candidates.
Related Posts: