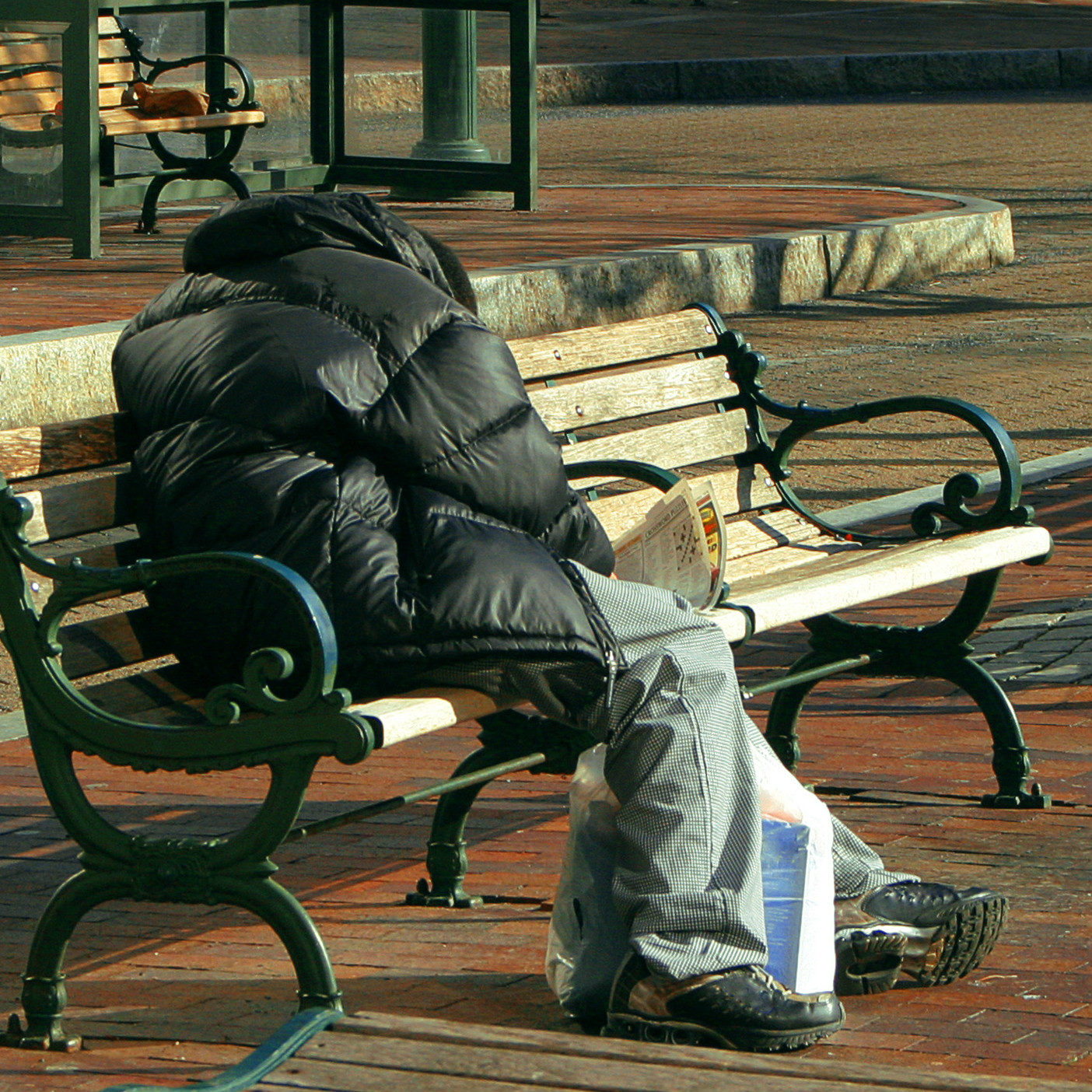 Cold Shelters to Open Across the County (VIDEO)
As extreme cold temperatures move through Montgomery County, local shelters are opening its doors during the day to help residents stay warm.
The National Weather Service expects temperatures in the region to dip below 32 degrees over the next few days and with the wind chill factored in, temperatures on Friday are expected to plunge below zero. A wind chill advisory was issued Wednesday afternoon from 10 p.m. to noon Friday.
For residents experiencing homelessness or living in homes without adequate heat, county officials recommend using Montgomery County facilities, such as libraries, recreation centers, senior centers, and shopping centers during their regular hours to escape from the cold weather.
In addition to public facilities, the following centers are open for residents when the temperature is 32 degrees and below:
Montgomery County Coalition for the Homeless (Men's Shelter): 
Cold shelter located at  600-B East Gude Drive in Rockville
Progress Place: 
Located at 8106 Georgia Avenue, 2nd Floor in Silver Spring
Cold shelter when 32 degrees and below beginning Nov. 1 through Mar. 31 Monday through Friday
Call 301.585.4471, or click here for more information
Rainbow Place Rockville Presbyterian Church
Located at 215 W Montgomery Avenue in Rockville
Emergency winter shelter open from Nov. 1 through Mar. 31 at night only from 7 p.m. to 7 a.m; meals are provided.
Click here for more information.
NWS Issues Winter Weather Advisory for Snow in Montgomery County