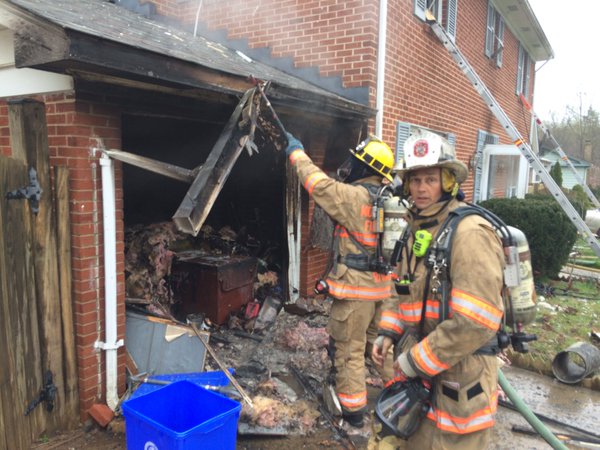 Colesville Family Displaced by Fire on Easter Sunday
A fire at 1608 Timberline Road in Colesville ignited in the garage and extended to the house, according to a Montgomery County fire official.
Fire and Rescue Spokesperson Pete Piringer said the fire caused an estimated $250,000 in damages, and displaced a family of four, on Easter Sunday.
According to Piringer, there were no injures. He said no one was home when the fire occurred.
Piringer described the cause of the fire as "accidental."
U/D (9a) 1608 Timberline Rd (FS724); Area Origin, garage; Cause, accidental; Damage >$250K; family (4) displaced pic.twitter.com/0fxirVRayC

— Pete Piringer (@mcfrsPIO) March 27, 2016
(9a) 1608 Timberline Rd, garage fire w/ extension into house, no one home, no injury, moderate damage pic.twitter.com/VYsWi1a0Cb

— Pete Piringer (@mcfrsPIO) March 27, 2016