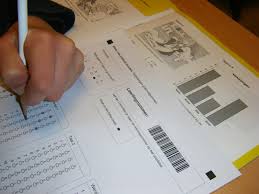 College Board Offers Students Free SAT Test for June Printing Error
The nearly half a million students who got less time to take a portion of the SAT on June 6 will now have the option to retake that test for free in October.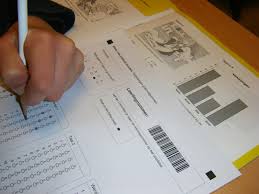 According to an email from The College Board, the company that distributes the SAT- a right of passage and cause of angst for many high schoolers- the testing company has now decided those students affected by the printing error on that day nationwide, can get another shot at the test for free.
"We remain confident in the reliability of scores from the June 6 administration of the SAT and don't want to cause undue anxiety for students by making them believe they need to sit for the test again. However, we have waived the fee for the October SAT administration for students who let us know that their testing experience was negatively affected by the printing error and we will continue to do so," according to an email to MyMCMedia from Zach Goldberg, director of communications for The College Board.
Goldberg said students who want to retake the test in October can contact customer service at 212.713.7789 or sat@info.collegeboard.org).
According to The College Board, on June 6, Educational Testing Service (ETS) informed the College Board that there was a printing error in the standard test books ETS provided to students taking the SAT that day in across the United States. That gave students five minutes less time for the final reading section.
"The time allotted for the last reading section was incorrect in the student test books but correct in the script and manual provided to test center supervisors. The copy in the student test books indicated "25 minutes" while the manual and script indicated the correct time limit of "20 minutes." Because of the way the SAT is administered, while the misprint appeared in the last reading section, students may have been taking the last math section in the same room at the same time, and also would be affected. As soon as ETS became aware of the error during the administration of the test, it worked to provide accurate guidance to supervisors and administrators," Zach Goldberg, director of Media Relations for The College Board wrote in an email to MyMCMedia.
Goldberg said 487,000 students were registered to take that June 6 test.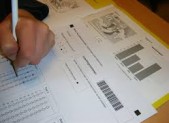 Almost 500,000 students nationwide who took the SAT on June 6 will not have a portion of that test counted in their final score and that's not sitting well with some local parents. According to the College Board, on June 6, Educational Testing Service (ETS) informed the College Board that there was a printing error in […]