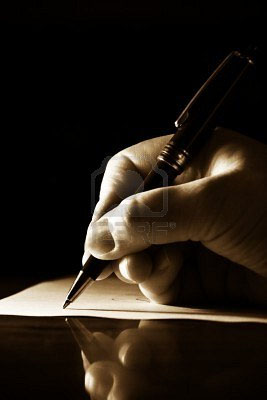 College Prep Workshop Set for Aug. 27 at Davis Library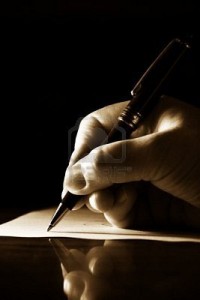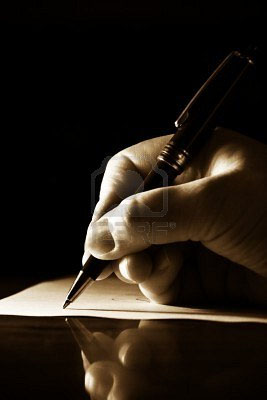 A free college prep workshop for students entering 10th, 11th and 12th grades on "How to Write a College Application Essay" will be held at Davis Library on August 27 from 6 to 7:30 p.m. The library is located at 6400 Democracy Boulevard in Bethesda.
The workshop, presented by Kaplan Test Prep, will offer information on:
What colleges want to see in your essay;
How to write a winning essay; and
How the essay factors into your college application.
Registration, which is required, is available online, or call the Davis Library at 240.777.0922.