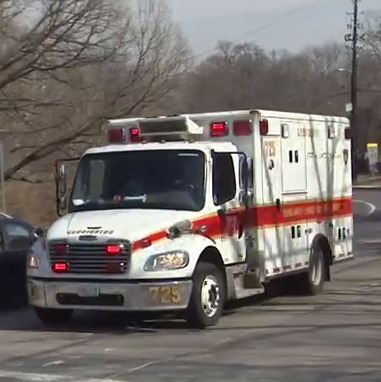 Collision Involving Motor Scooter Turns Fatal
A woman has died when the motor scooter she was riding on was hit from behind by a car, Montgomery County police said.
The collision occurred about 11:30 p.m. Oct. 1 in the eastbound lane of Veirs Mill Road and Aspen Hill Road, police said.
Maria Delmis Lemus-Nolasco, 24, of Epping Road in Silver Spring was taken to a hospital with life-threatening injuries and died from her injuries Wednesday, according to the police statement, released Monday.
The operator of the motor scooter, Fredis Del Cid, 28, of Twinbrook Parkway in Rockville, was also hospitalized. Police said he was in stable condition.
The scooter and a 2018 Toyota were both traveling eastbound, police said. The Toyota struck the scooter from behind.
The driver of the Toyota, Roberto Carlos Castellon, 21, of Amherst Avenue in Silver Spring, and the two passengers in the vehicle, were not injured in the collision.
This collision remains under investigation.  Anyone with information regarding this collision is asked to contact the Collision Reconstruction Unit at 240-773-6620.