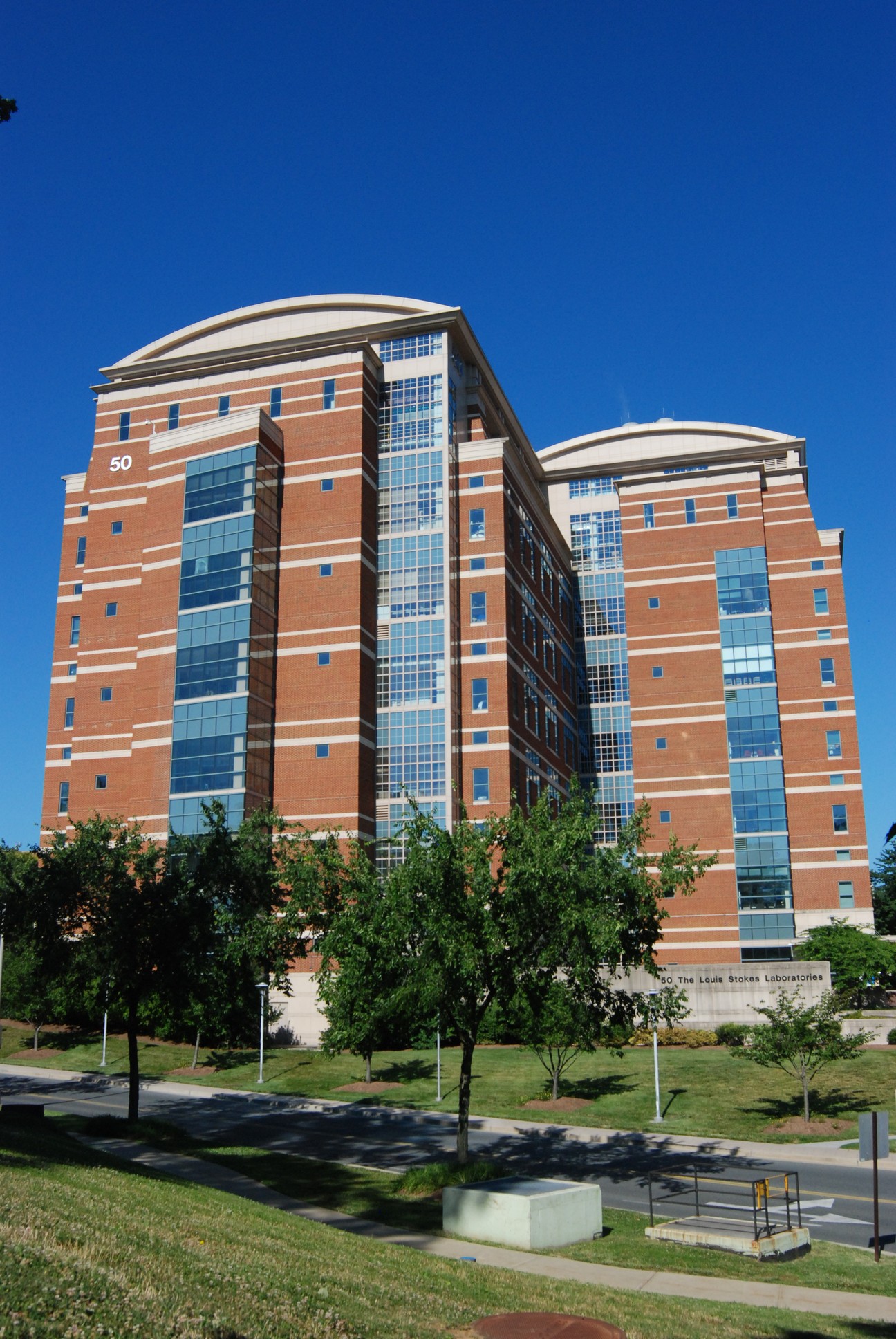 Comcast Outdoor Film Festival Starts August 16
The 17th Annual Comcast Outdoor Film Festival will be held August 16 – 18 at the Carver Educational Services Center, 850 Hungerford Drive, Rockville. Enjoy music, food and children's activities starting at 5:30 p.m. and then the movie at 8:30 p.m. A portion of the proceeds go to benefit NIH Children's Charities including the Children's Inn, Camp Fantastic/Special Love and Friends of the Clinical Center.
Admission is free. Cars can line up beginning as early as 4:30 pm. Drive-In capacity is limited, arrive early. Children's activities, inflatables, food trucks, music and more begin at 5:30 pm and gates open at 6:30 pm with the films beginning at dusk. Blankets and lawn chairs are permitted so you can sit under the stars up front or view from the comfort of your vehicle. There are two types of seating: drive-in (capacity 180 cars) and bring your own seating up front. There is overflow parking for cars that cannot fit into the main viewing area.
The event began on the grounds of the NIH Charities and remained there until the events of 9/11 eliminated public access to the grounds of NIH. The film festival then moved to several other locations from the grounds of American Speech Language Hearing Association and Strathmore on Rockville Pike in Bethesda to the Universities of Shady Grove. Attendance often reached 10,000 per night. This year the festival is being held on the grounds of the old Rockville Drive-In that closed in 1981. The movie will be projected onto a three-story high, 52-foot wide inflatable movie screen.
The 2013 Comcast Drive-In Film Festival lineup includes:
Friday, August 16 – Oz the Great and Powerful runs for 130 minutes (PG)
Saturday, August 17 – Skyfall runs for 143 minutes (PG-13)
Sunday, August 18 – The Amazing Spider-Man runs for 136 minutes (PG-13)
From the Film Fest website, some Do's and Don'ts to help you plan a great festival experience:
DO come early! The Festival features live music from local bands, family games and amusements, and great food starting at 5:30 p.m. Cars may begin lining up for the drive-in at 4:30 p.m.
DON'T bring outside food, beverage or alcohol to the Film Festival. Food and beverage must be purchased from festival vendors. Remember, a portion of the proceeds go towards NIH Children's Charities!
DO bring your own seating. Drive-in spots are limited. Low beach and lawn chairs are recommended for those who prefer traditional outdoor movie viewing, or for those who cannot fit in the drive-in. Overflow parking is available for FREE.
DON'T bring pets. They are prohibited on the festival grounds, with the exception of service animals.
DO be aware of the films' ratings. Skyfall and The Amazing Spiderman are rated PG-13. The Motion Picture Association of America recommends parental guidance for children under 13 years old for these movies.
DO be respectful of viewers' need for quiet when the movie is on-screen. This is a film festival. If an attendee is making noise that is disturbing other viewers, they will be asked to leave without warning.
DON'T litter! Please place your trash in the appropriate receptacle.
DO donate to the charities if you are able!
Weather related cancellations will be posted on this Film Festival webpage.
For questions or more information, visit Comcast Outdoor Film Festival website or call 240.753.0350.