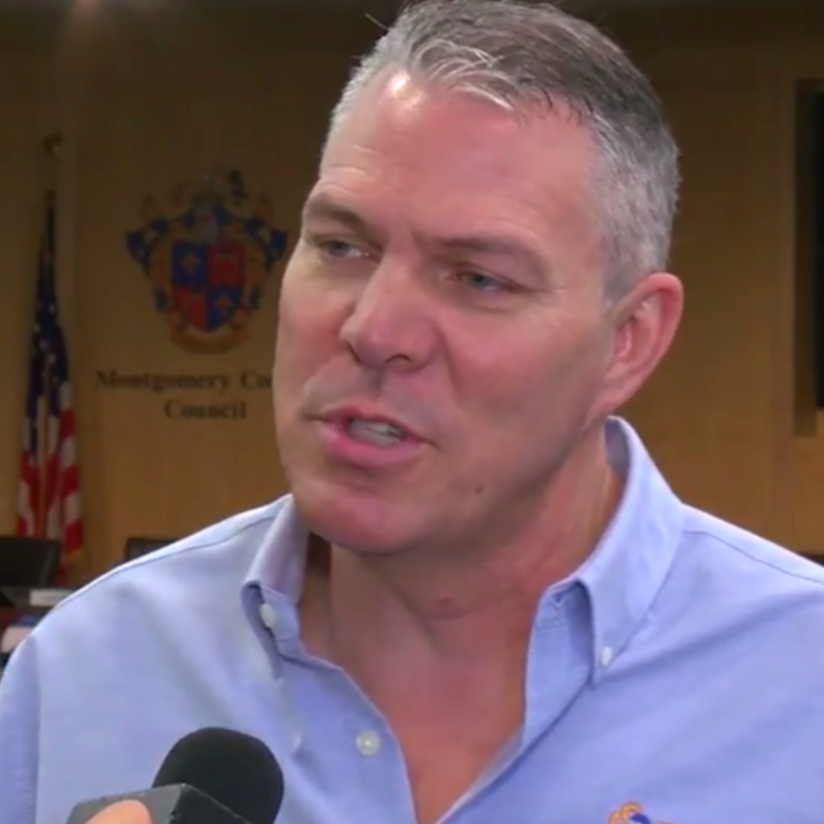 Comfort Cases Tries to Fill Need for Foster Children
Robert Scheer remembers when he was a foster child in Northern Virginia, he had all his possessions in a single plastic trash bag.
Nearly 30 years later, he and his husband adopted four children from the foster program, all arrived with their possessions in plastic bags.
The Darnestown resident took his own memories and the sights of his own children to create "Comfort Cases," a nonprofit seeking to provide all foster children with a backpack or duffle bag so they won't need a plastic bag.
On Tuesday, the Montgomery County Council praised his efforts with a proclamation.
According to the proclamation, Montgomery County had 406 children in foster care at end of fiscal 2017, which was June 30.