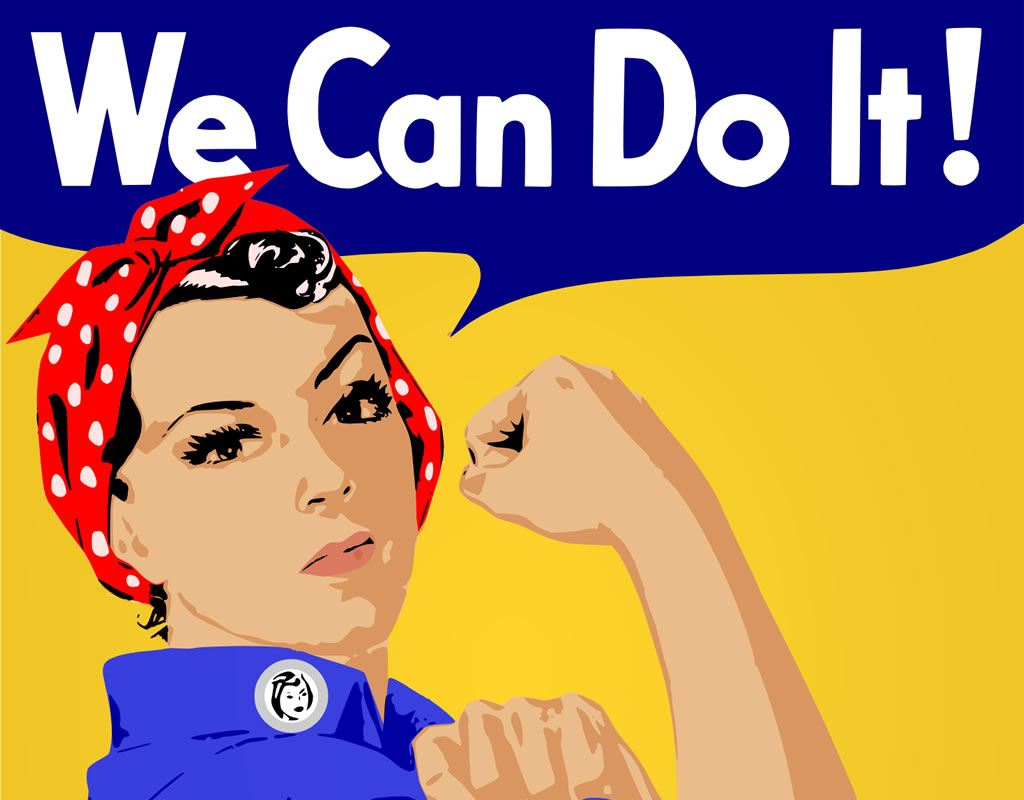 Commission for Women Announces Winners of 2019 Girl Power Writing Contest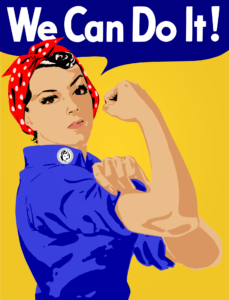 The Montgomery County Commission for Women (CFW) announced winners for the third annual Girl Power Writing Contest. All county residents were encouraged to submit a short story, poem, or drawing that addresses the following question:
"If you had a super power, how would you use that power to help girls and women?"
"Congratulations to the winners. I loved the creativity and hope that we're all inspired to use our superpowers to help make our County a better place. And thank you to the Commission for Women for finding a fun way to celebrate and engage in Women's History Month." said County Executive Marc Elrich.
Winning entries were selected from the following categories: elementary, middle, high school and adult. Entries were judged on creativity and content.
The 2019 winners and honorable mention recipients:
Elementary
First Place (tie): Franny Battista, Sherwood Elementary School
First Place (tie): Abigail Feinberg, Chevy Chase Elementary School
Honorable Mention: Zoey McMahon, Olney Elementary School
Middle School
First Place: Yoksha Murugananatham, Hallie Wells Middle School
Honorable Mention: Purva Jani, Kingsview Middle School
High School
First Place: Carmie Hsiao, Poolesville High School
Honorable Mention: Mbali Speights, Montgomery Blair High School
Adult:
First Place: Lisa Eley
Honorable Mention: Mariam Yaldram
The contest was sponsored by the Montgomery County Commission for Women, Montgomery Magazine and Friends of the Library. First place entries will appear in Montgomery Magazine. All contest winners will be featured on the Commission for Women website and will receive a swag bag, a photo with the commissioners, and an invitation to be a guest of honor at a CFW event.
For more information on the winning entries and honorable mention entries, visit the Commission for Women's website.