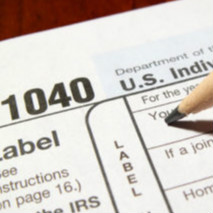 Community Action's VITA Program Preparing Amended and Prior Year Tax Returns for Low-Income Residents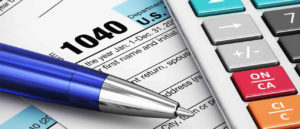 The Community Action Agency's Volunteer Income Tax Assistance (VITA) partnership is scheduling appointments through Oct. 31 for amended, prior year and current year tax returns, according to a news release.
VITA's free tax preparation services are for qualifying Montgomery County residents that have incomes less than $54,000.
Appointments are available at the following locations:
Takoma-East Silver Spring Center, located at 8513 Piney Branch Road in Silver Spring
Tuesdays from 1 p.m. to 4 p.m.
Wednesdays and Fridays from 11 a.m. to 4 p.m.
Community Action Agency offices, located at 1401 Rockville Pike in Rockville
Appointments are available on July 19, August 16, September 20 and October 18 from 2 to 8 p.m. at the Rockville location.
To schedule an appointment online, click here or call 240.777.1123.
Since 2008, Community Action has provided the only free, year-round tax preparation program in Montgomery County.  In 2016, the VITA program filed tax returns for more 2,000 county households, totaling more than $5.4 million in refunds and credits to taxpayers.