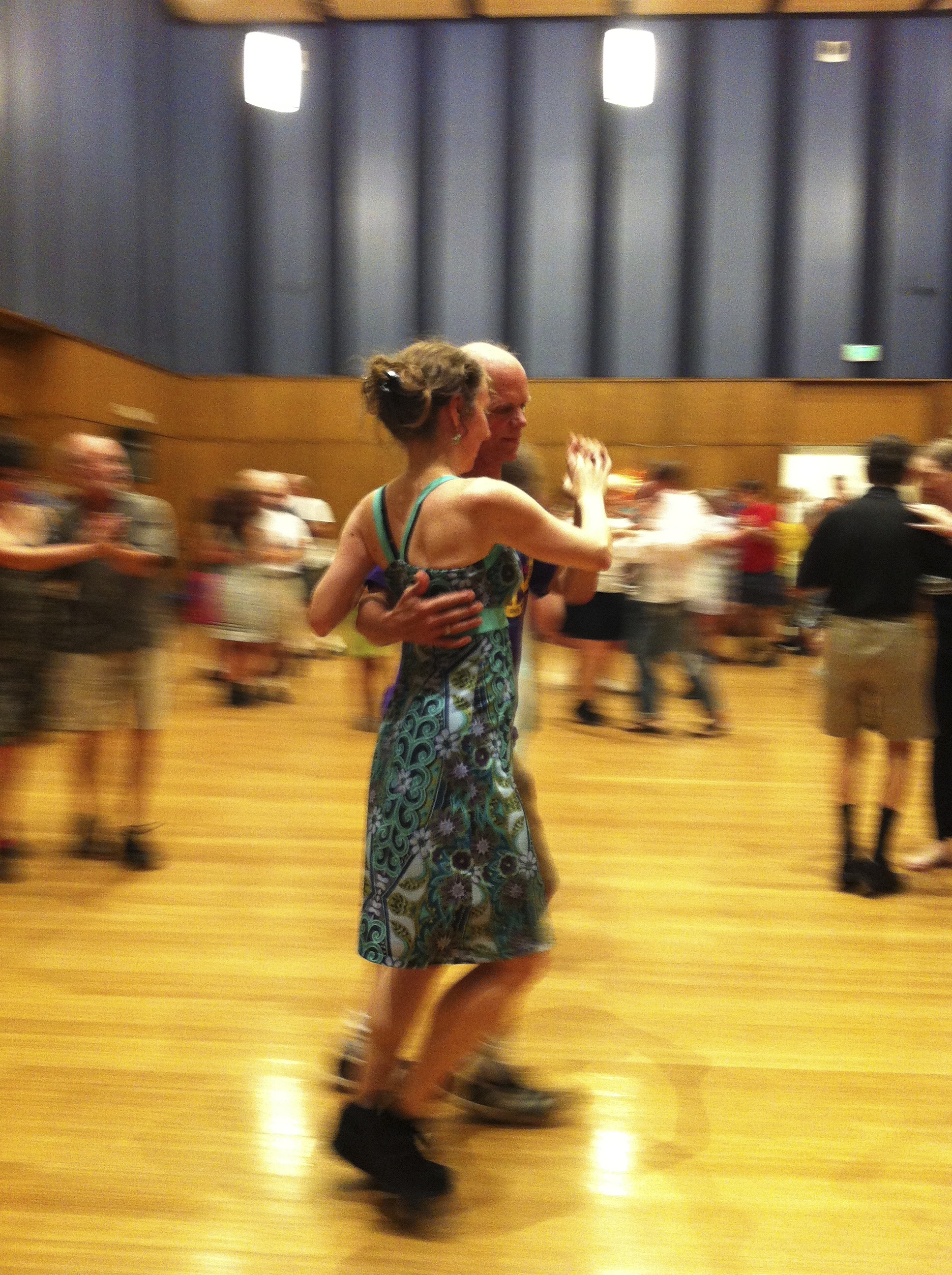 Community Dance in Silver Spring Promotes Fun, Fitness, and Health
It's a combination of culture, dance, fitness and wellness.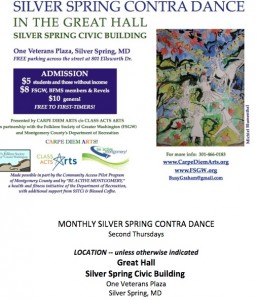 Carpe Diem Arts, an organization that promotes art to build community engagement, is hosting its monthly community dance at the Silver Spring Civic Building on Dec. 11 from 7 p.m. to 10 p.m. for dancers of all ages.
"We have different bands every month … definitely different audiences … There's always people that happen to be in town and are looking for something fun and interesting to do. I also like to promote as an opportunity to meet people," said Busy Graham, founder of Carpe Diem Arts.
The dance takes place every second Thursday of each month all year-round. It also promotes culture and diversity by showcasing traditions from different places such as West African performances, and Appalachian Clogging dancing.
The upcoming event is scheduled to host a group of Irish musicians along with Irish step dancers.
Graham said attendees do not need to be professional dancers to come to the event, but there will be a workshop from 7 p.m. to 7:30 p.m. where attendees can learn a few moves before taking over the dance floor.
"It's really top-notch musicians. … The music is phenomenal. You can always come and [just] enjoy the music," she said.
According to a press release, the monthly dance includes contras, squares and circle dances. The event has also received support from the Montgomery County Community Access Pilot Program– a plan to help nonprofits and any county resident to have easier access to facilities at a reduced rate.
The community dance is presented by Carpe Diem Arts along with Class Acts Arts in partnership with the Folklore Society of Greater Washington, Silver Spring Town Center Inc., and the Montgomery County Department of Recreation.
General admission is $10, FSGW and BFMS members pay $8, and students $5.
For more information, check out a documentary produced by Docs in Progress about the event or send an email to busygraham@gmail.com.