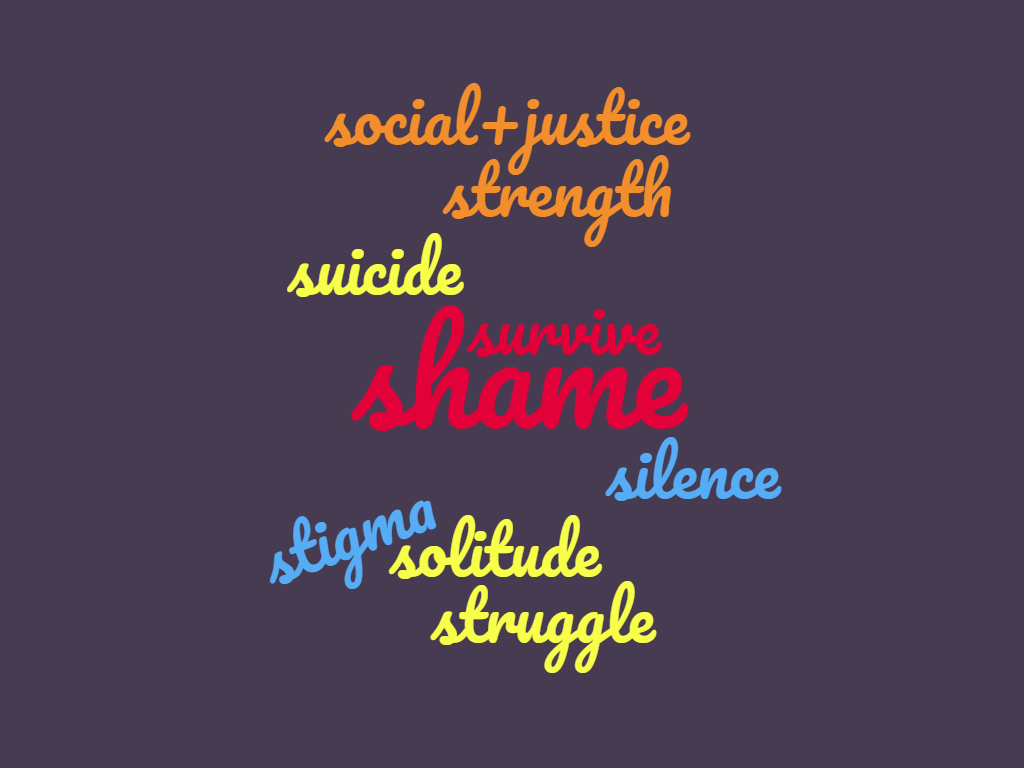 Community Dialogue Follows 'The S Word' Film Screening at AFI Silver Thursday
Suicides are on the rise in the United States. According to a report by the Centers for Disease Control and Prevention, the suicide rates rose from 1999 to 2016 over 25% and is the second leading cause of death for people ages 15 to 24 in the United States.
Montgomery County officials, area hospitals and mental health advocates are hosting a screening of a documentary, The "S" Word, about suicide survivors, Thursday, October 25 from 6:30 to 8:30 p.m.  The film will be followed by a presentation and a question and answer session.
The "S" Word trailer:
The screening takes place at AFI Silver Theatre and Cultural Center, 8633 Colesville Road, Silver Spring. Admission is $5 per person and proceeds will go to crisis prevention and intervention services at EveryMind.  For more information and to reserve a seat online, click here.
The "S" Word documentary follows a suicide attempt survivor who is on a mission to find fellow survivors and document their stories. The film puts a human face to a topic that has long been stigmatized and buried with the lives it has claimed.
The film is appropriate for adults and youth over the age of 14.