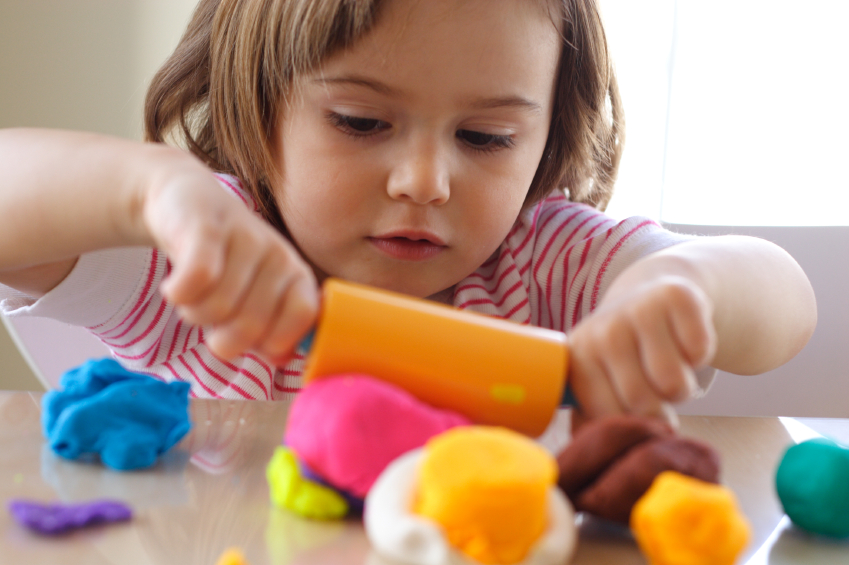 Community Discussion on Universal Pre-Kindergarten Will be Held on Aug. 23
Montgomery County Councilmember Craig Rice will join Montgomery County Public Schools Superintendent, Dr. Jack Smith, for a community meeting to discuss universal pre-kindergarten programs on Aug. 23 and residents are invited to attend.
The purpose of this meeting is to gain insight from the community about what they are looking for in early childhood education, according to a news release.
"For all children to achieve their true potential, it is necessary to set the foundation for learning and education in their early years," said Councilmember Rice in a statement.  "High-quality pre-k programs yield many important benefits including instilling positive behavior, enhancing grade level performance and helping to close the achievement gap. I want to hold this meeting to hear from our community about what is important to them, as we navigate how to expand early childhood programs here in the County."
The meeting will be held at 6:30 p.m. in the cafeteria at Richard Montgomery High School, 250 Richard Montgomery Drive in Rockville.
Universal Pre-K #MoCo 4 ALL CHILDREN @MdPublicSchools @MSEAeducators @MDHigherEdComm @MCPSEspanol @aimsmddc @mdmassp https://t.co/q9teoOWSmC pic.twitter.com/7heFtgW74c

— Craig Rice (@RicePolitics) August 16, 2017