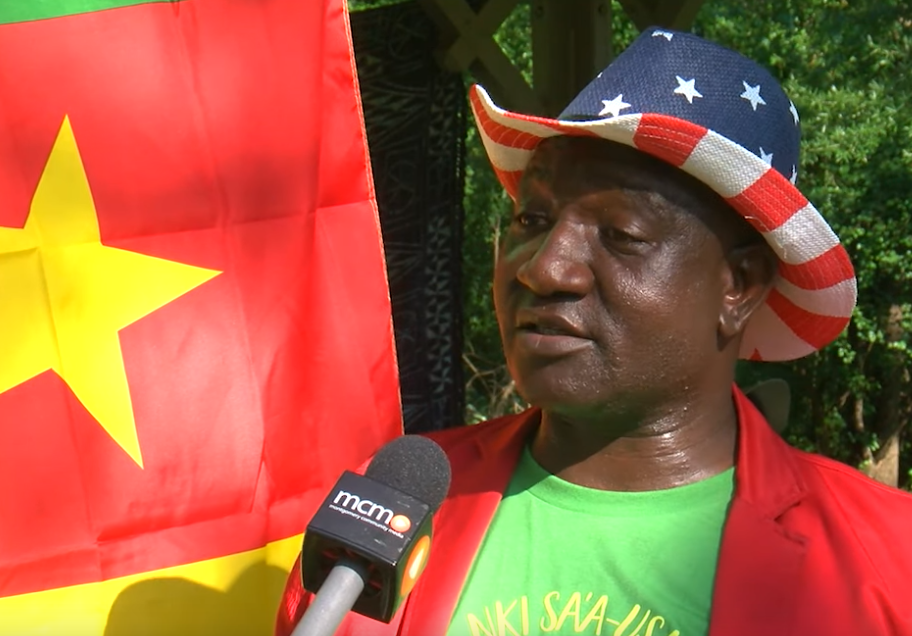 Community Engagement: Bansoa People of Cameroon Host Local Cookout
The Bansoa Community of the United States hosted its very first cook-out at Wheaton Regional Park.
Bansoa is in the western region of Cameroon in Africa. With lots of food, music, and fun activities for kids- it was a good time!