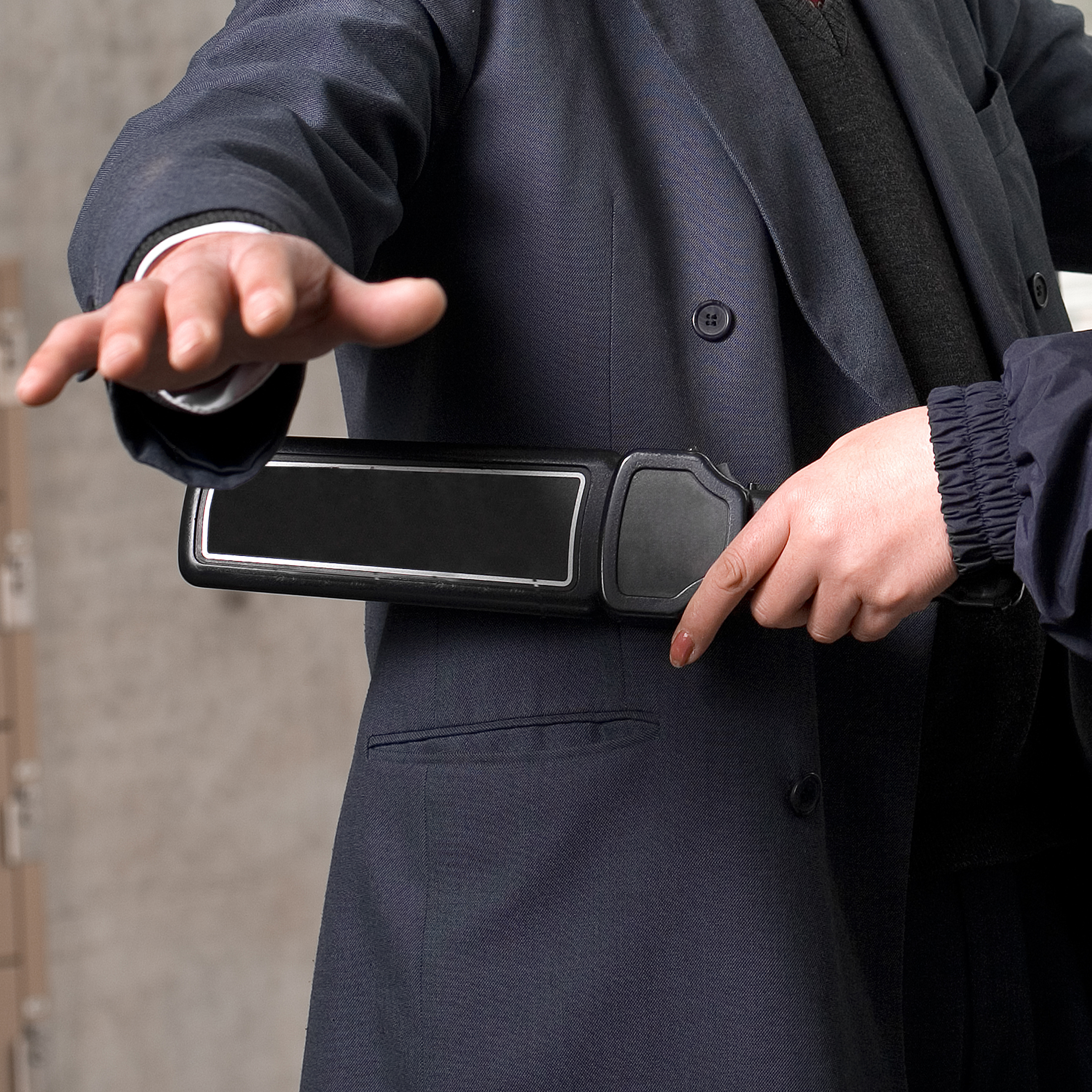 Community Foundation Raising Money to Help Immigrants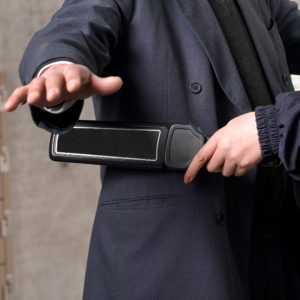 The Community Foundation of the National Capital Region is raising money to help organizations that assist immigrants and others affected by recent changes in federal policy.
The Resilience Fund has raised $80,000, and specific organizations will be invited to seek funding, Tonia Wellons, vice president of community investment, said Thursday. No money has been doled out yet.
The creation of the fund follows a closed-door Montgomery County Council meeting Feb. 28 in which local leaders plotted strategy on how the county would deal with federal immigration raids. The county's Department of Health and Human Services, for example, has established protocols to provide support services for families that lose a loved one to deportation, according to people who attended the meeting.
Wellons said the creation of the Resilience Fund followed four months of meetings with donors and other stakeholders. It was created with a partnership with the Eugene and Agnes E. Meyer Foundation, which donated $50,000, she said. The remainder of the money raised has come in only the last few days.
"Donors wanted to do something tangible to cushion the potential impact on a range of issues that are current with the current administration," Wellons said.
To describe a potential recipient of a grant from the Resilience Fund, Wellons mentioned the lawyer groups that helped local residents get through Dulles International Airport right after President Trump's first executive order limiting travel from seven Muslim-majority nations.
In addition to immigration, the fund could be used because of federal shifts in health care or education.
"It's immigration, but it's immigration plus," she said.
To raise money for the fund, the Community Foundation is meeting one on one with its donors, Wellons said.
After meeting with large institutional partners, the organization plans a broader based marketing campaign, said Jenny Towns, the foundation's director of brand and impact.