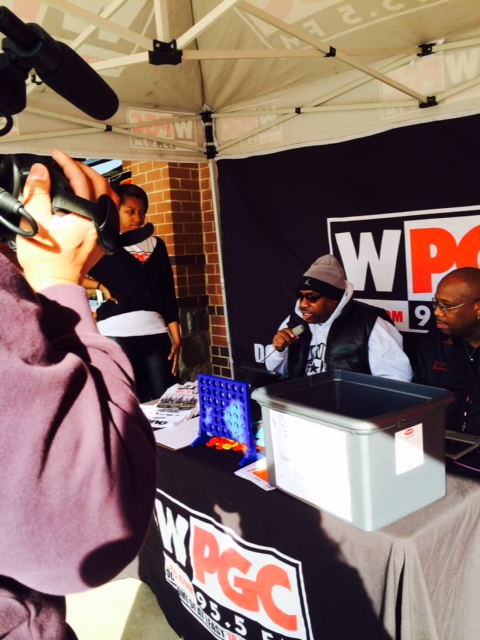 Community Helps Montgomery Village Fire Victims (Photos)
Several community groups are joining forces to help dozens of Montgomery Village residents who were displaced from their apartment homes during a Jan. 8 blaze that claimed the life of a four-year-old-boy.
CBS Radio DC Cares in partnership with Women Who Care Ministries held an outreach event on Jan. 13 in front of the Safeway grocery store on Goshen Road. During the four-hour effort, food items, blankets, gift cards and monetary donations were collected to help the residents who were displaced from their homes. Organizers said over $5,000 in assistance was collected.
You can find out more about helping these families by visiting the Women Who Care Ministries at: http://www.womenwhocareministries.org/
For more coverage of this story: https://www.mymcmedia.org/residents-give-back-to-fire-victims-video/