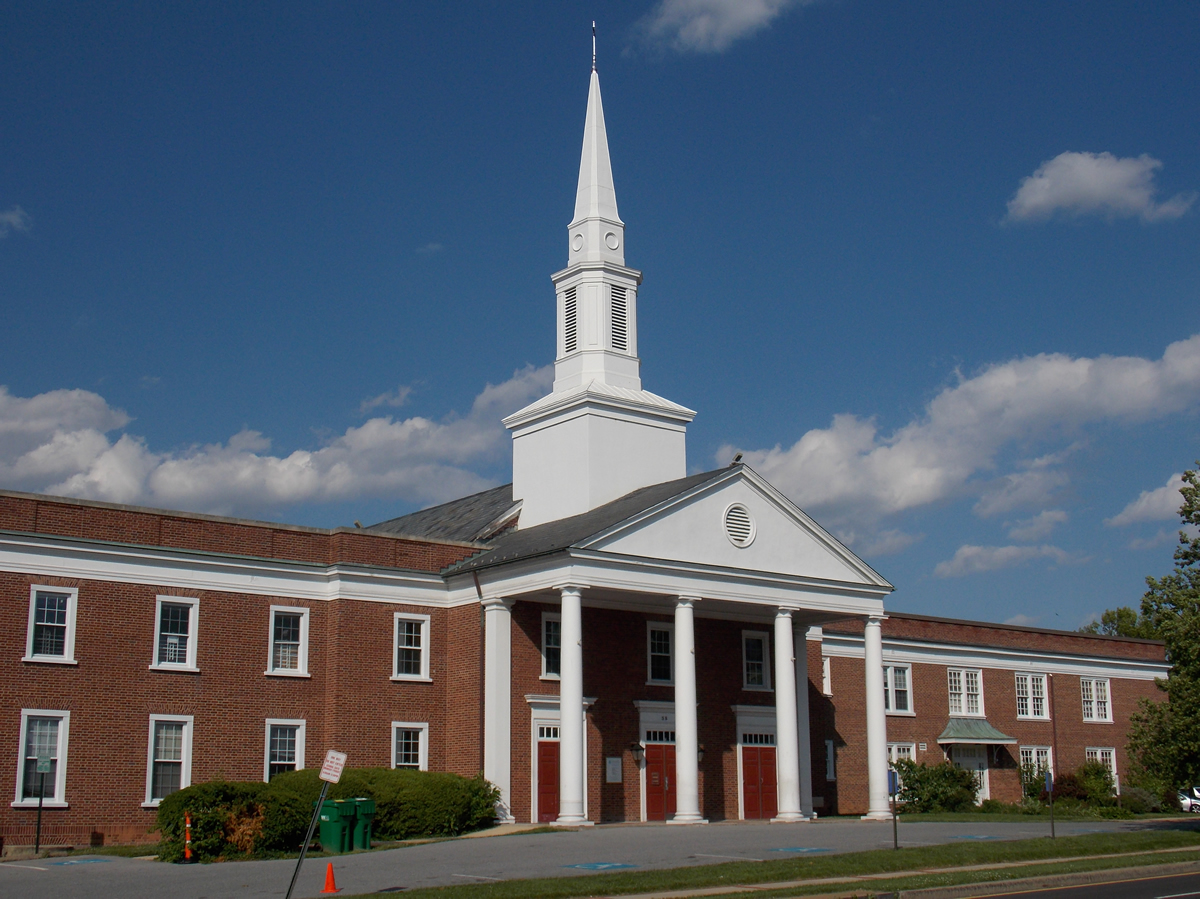 Community Kitchen Opens in Silver Spring to Fight Hunger and Food Waste
Manna Food Center and Silver Spring United Methodist Church Announce Opening of Community Kitchen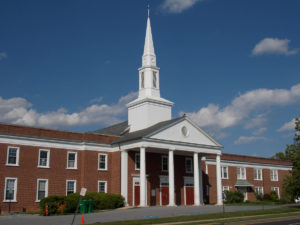 Manna Food Center (Manna) in Gaithersburg and Silver Spring United Methodist Church (SSUMC) celebrate Saturday, June 23, the opening of a community kitchen in the church's Four Corners location at 33 University Blvd. East. The kitchen will be used to turn unused produce from local farms and farmers' markets into nutritious food to be distributed to County residents in need.
U.S. Rep. Jamie Raskin, the Rev. Angela Flanagan, lead pastor at the church, and Manna CEO Jackie DeCarlo are expected to speak at the 9 a.m. ribbon-cutting. Tours of the kitchen will also will be available.
According to Manna, 70,000 County residents often don't know where their next meal is coming from. Food insecurity is prevalent in the eastern portion of the County.
The community kitchen is the second partnership between Manna and the church. Nearly two years ago, the church opened Manna's Choice Pantry, which allows people to select the food they want for their families. The pantry is staffed by volunteers from the church.
The community kitchen will also address another problem –  nearly 23 percent or 147,000 tons of the county's solid waste is food waste.
Manna and the church's goal with the community kitchen is to take produce headed for landfills and use it to cook nutritious food for residents in need.
Starting this summer, guest chefs and local volunteers will work in the community kitchen with surplus produce, such as tomatoes, peppers and squash, to create dishes to be distributed through a network of 52 food assistance organizations in Manna's Community Food Rescue (CFR) network. In addition to CFR's rescue and redistribution of surplus fresh produce, the kitchen provides a new opportunity to cook produce that is misshapen, bruised or wilted and better eaten cooked.
The kitchen will also host community hands-on cooking classes and education, focused on nutrition.
On June 23 (this Saturday) the kitchen at the Four Corners campus is having their grand opening. We are still having the Choice Pantry that day and are in desperate need of volunteers. Many of our regular volunteers are on vacation this week. It… https://t.co/SmWkV9ySls

— Silver Spring UMC (@SS_UMC) June 18, 2018