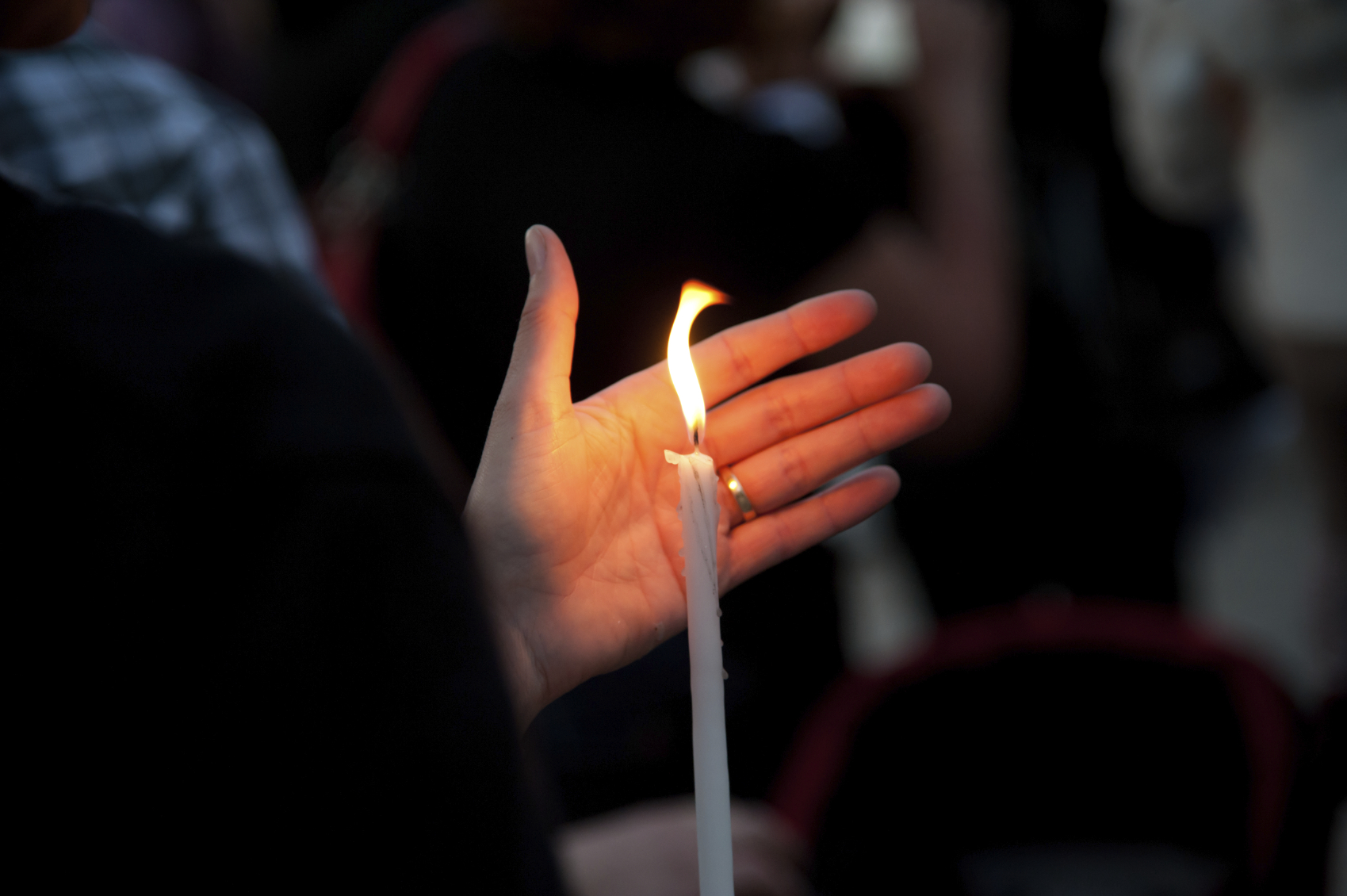 Community Leaders to Hold Vigil for Families Separated at the Border
U.S. Congressman Jamie Raskin (D-MD) will join local religious and political leaders to hold a candlelight vigil for families that have been separated at the border.
The event will take place at Veterans Plaza in Silver Spring and begins at 8:00 p.m.
Candles will be provided for free, but organizers are encouraging participants to bring donations for free shoes to send to children and families who need them at the southern border.
TONIGHT: join me at a candlelight vigil at the Silver Spring Civic Center Plaza at 8:00PM to demand immediate reunification of all the immigrant families divided at the border by this Administration. Please RSVP: https://t.co/wAnz8KTDBC. Hope to see you there!

— Jamie Raskin (@jamie_raskin) June 29, 2018