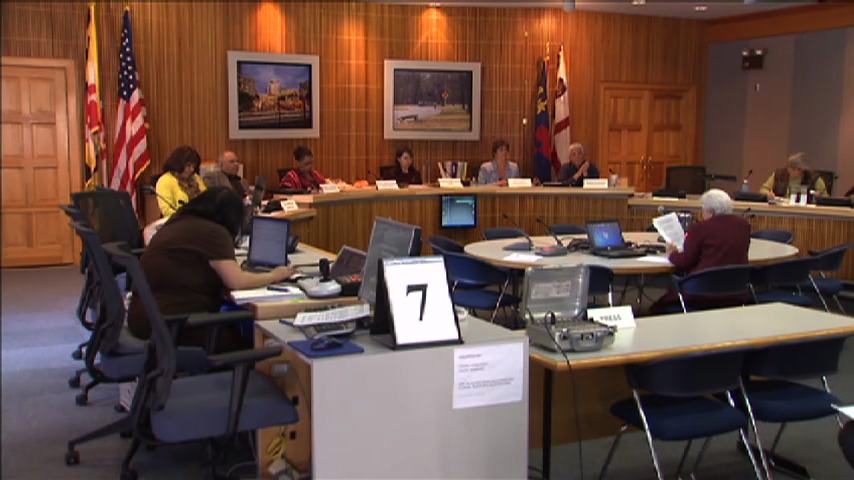 Community Meeting Set for Jan. 21 to Discuss Lyttonsville Sector Plan (VIDEO)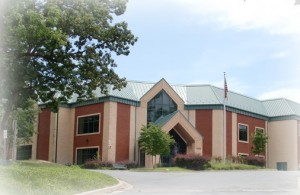 The Montgomery County Planning Department is inviting interested residents and business owners of the greater Lyttonsville community to a meeting on Wednesday, January 21 at the Gwendolyn Coffield Community Center (2450 Lyttonsville Road, Silver Spring) from 5:30 p.m. to 8:30 p.m. to discuss the Greater Lyttonsville Sector Plan.
Planners will present the concepts for the Great Lyttonsville Sector Plan and the results of a recent economic development study completed by the Washington, DC-based consultant Bolan Smart. This meeting is a chance for the public to weigh in on the concept framework recommendations before they are presented for approval to the Montgomery County Planning Board in March 2015. Planners are looking for your feedback on different planning scenarios for the community, including low, medium and high-density development options.
This meeting follows the Greater Lyttonsville Sector Plan Visioning Workshop, held on September 29 at the Montgomery County Planning Department Headquarters (8787 Georgia Avenue). At that event, staff presented recent community feedback about six areas within Greater Lyttonsville and maps of existing conditions, opportunities and constraints for each of these activity centers. The workshop included an interactive exercise to explore community character as it relates to open spaces, streetscapes, environmental elements, land uses, buildings and community facilities.
You can find out more about Lyttonsville in the video, below: