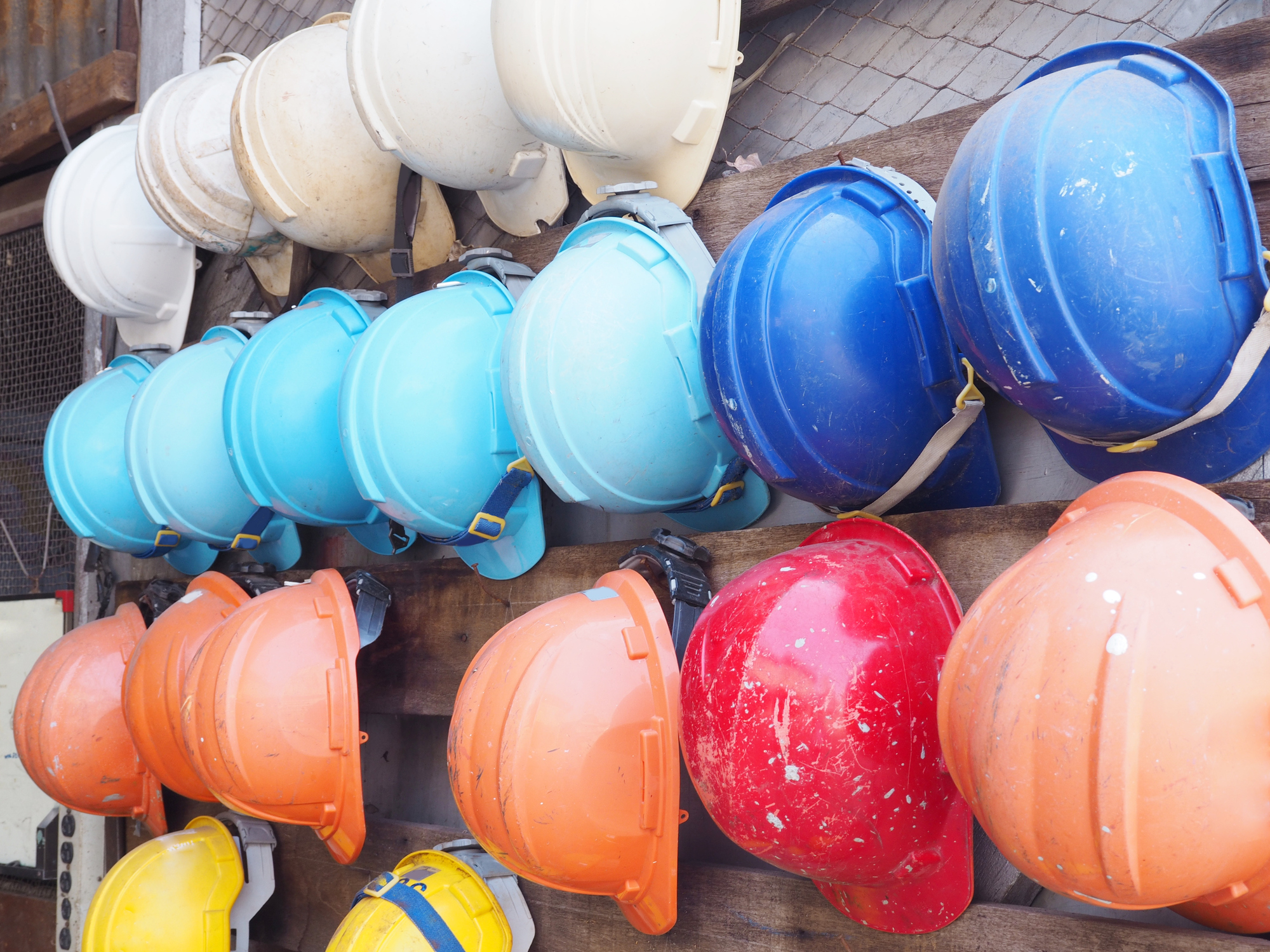 Community Update Email Blast: Contractor's Safety Record- An Investigation of the Montgomery Mall Parking Garage Collapse
Our community has expressed to me their interest in learning about the Whiting Turner Contracting Company's safety record on the job in light of yesterday's (05-23-13) partial collapse of the Montgomery Mall parking garage.
This is a fair request and as such, I can point readers to resources so that they can become more informed on Whiting Turner's record. I will underscore, however, that I in NO way condemn, applaud, or otherwise pass judgment on Whiting Turner. I have no conclusions about fault and can offer no more insight into yesterday's unfortunate accident than you may otherwise find in the local media.
In an attempt to fairly see if Whiting Turner has anything to offer about their history of accidents at work sites, I contacted the firm about the collapse and was told that they have "No Comment." I have, however, been able to find information on Whiting Turner's safety record:
There was a death at Georgetown University two years ago on 03-16-11 when a Whiting Turner forklift operator was crushed, as reported by an affiliate of ABC 7.
At the turn of the new year in 2006, the Maryland Occupational Safety and Health Unit of the Division of Labor and Industry (MOSH) conducted an investigation of an incident (12-15-05) when a Whiting Turner employee was seriously injured while working on a construction site at BWI airport. MOSH investigated.
It also is worth noting that Whiting Turner was awarded a prize for safety in the construction of a football stadium for Rensselaer Polytechnic Institute. The Zurich Safety Excellence Award was extended to Whiting Turner "for dedication to safety excellence and achieving zero lost time accidents." Whiting Turner attests to this award on their website.
I advise readers to consider that these incidents may or may not have been preventable. There may have been malfeasance and neglect on the part of Whiting Turner, or it may be the case that Whiting Turner has conducted its business professionally with the most rigorous attention to the safety of their employees, subcontractors, the community, and the integrity of the structures upon which they work.
It is worth exploring how preventable yesterday's collapse at Montgomery Mall was, whether any early signs of loss of structural integrity were observed, whether precautionary measures were taken to prevent the collapse and protect the construction workers, and how the frequency and variety of these aforementioned incidents compare to industry standards.
This was originally posted in Revealing Our Humanity.