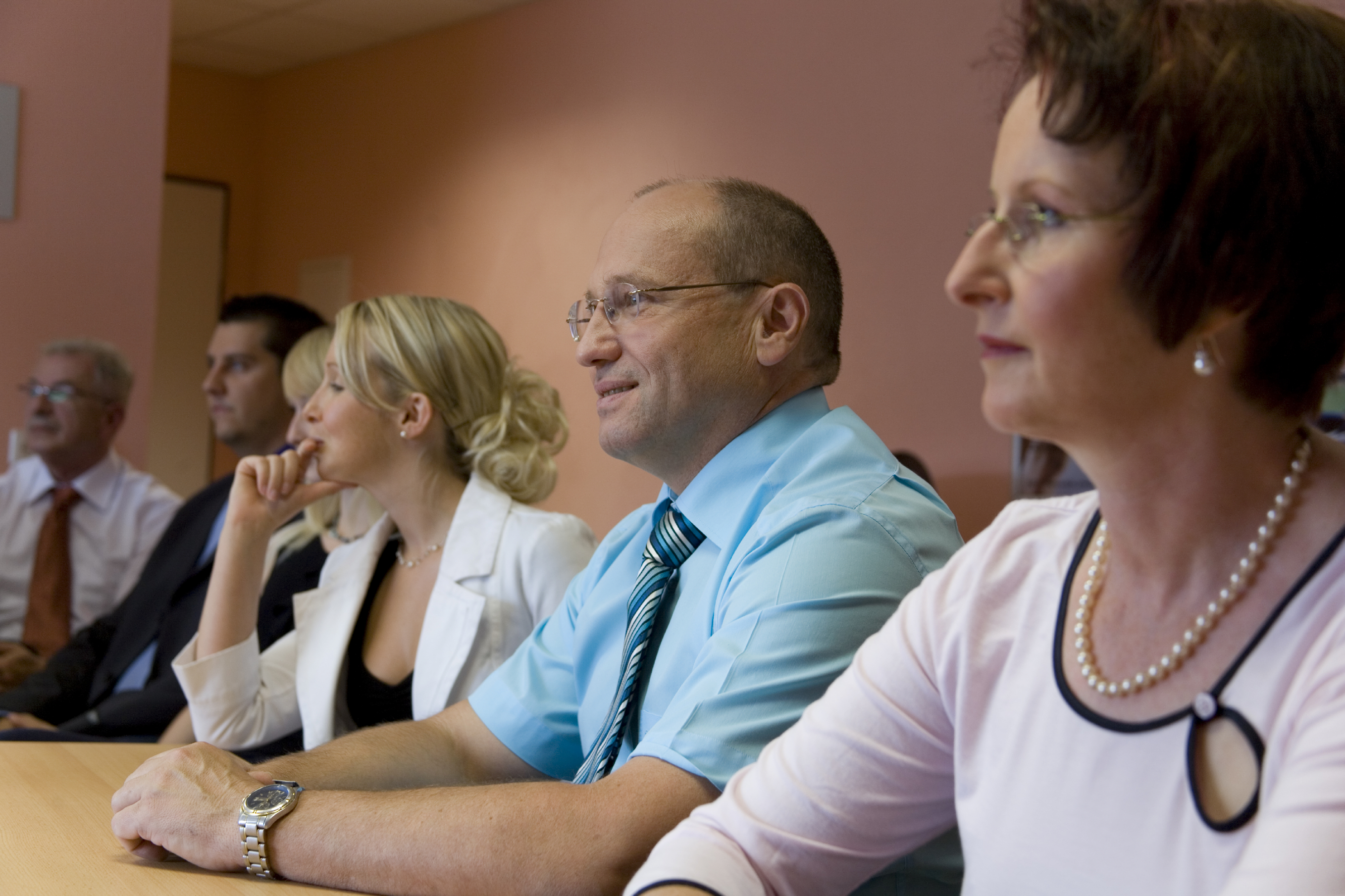 Community Workshop Set for Feb. 23 on Johnson Property Annexation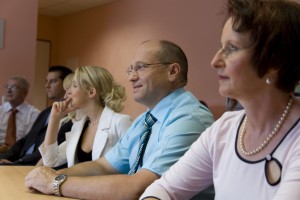 A community workshop is set for Feb. 23 at 6:30 p.m. in the cafeteria at Quince Orchard High School to discuss the proposed annexation of the Johnson property.
Attendees are expected to participate in small break-out sessions on various topics related to the development of the Johnson property, according to information posted online.
You may remember that the owners of the Johnson property, which is located at the corner of Darnestown Road and Quince Orchard Road, are proposing to annex the 23-acre property from Montgomery County into the city limits of Gaithersburg.
That proposal has generated opposition from nearby residents who have cited traffic and overcrowded schools as reasons why they are opposed to the potential rezoning of the land. A City Council public hearing on the proposal, originally scheduled for Feb. 1,  was deferred so the applicant could do more community outreach and assess the proposed plan further.
Gaithersburg officials have posted a project page for the proposed annexation on the city's website, here.