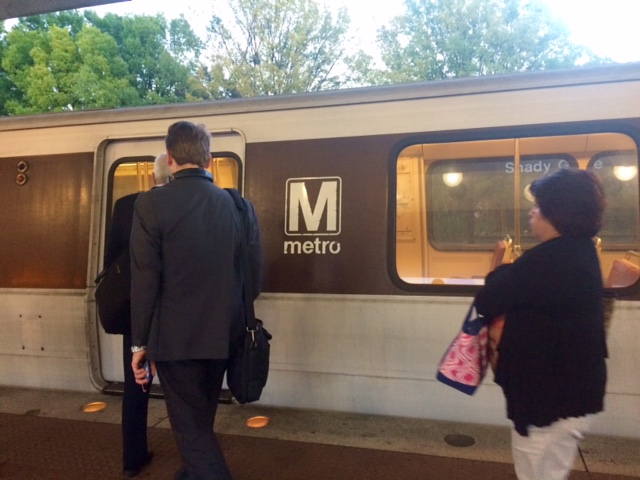 Commuting in Montgomery County During SafeTrack (VIDEO)
The Montgomery County Department of Transportation (MCDOT) is developing plans to help commuters during WMATA's SafeTrack.
SafeTrack is a year-long effort to improve the safety and reliability of the Metrorail system.
Three planned line segment repairs and around-the-clock single tracking projects, referred to as "safety surges," will affect Metro's Red Line service beginning in August.
Find out more from MCDOT Director Al Roshdieh in this report, below:
Visit our PEG partner County Cable Montgomery to view more of its local programming.