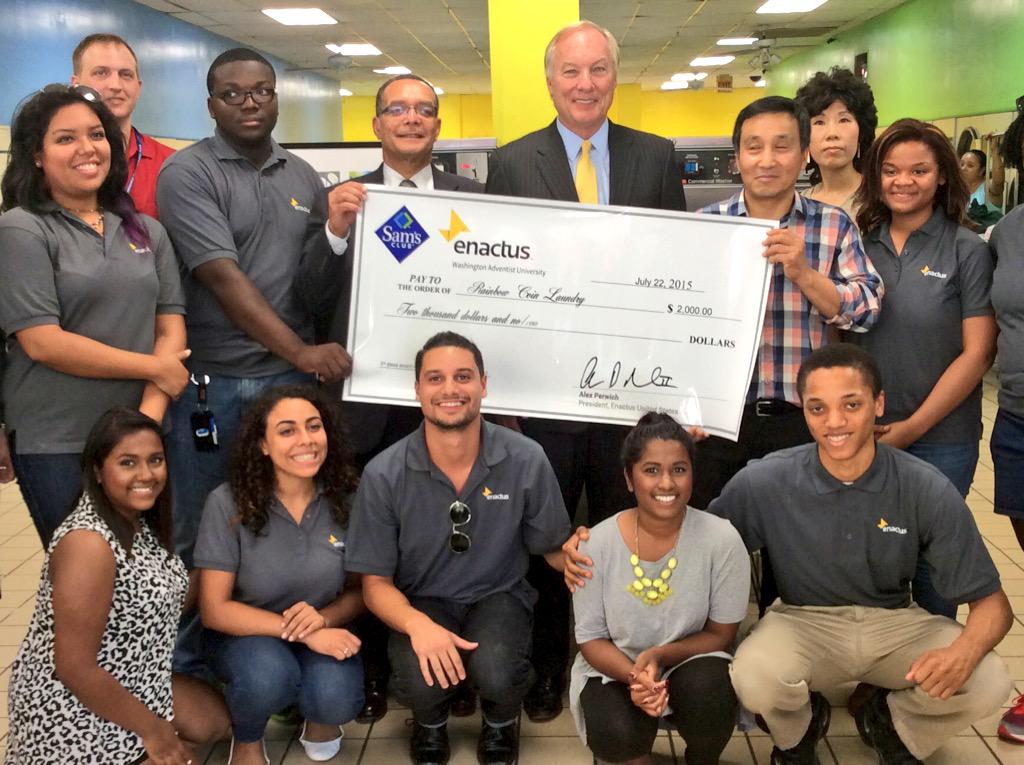 Comptroller Franchot Honors Long Branch Laundromat Owner & WAU Students (VIDEO)
When clothes get clean, students learn math, English, and other subjects at the Rainbow Coin Laundromat in Long Branch.
On July 22, Comptroller of Maryland Peter Franchot presented a proclamation and the "Comptroller's Medallion" to Nok Kim, owner of Rainbow Coin Laundry, and Washington Adventist University business students for their efforts in helping students in the Long Branch area.
"These small businesses are the heart and soul of the Maryland's economy and they're struggling. Still a pretty poor economy right now," Franchot said.
The community program called Rainbow Tutoring helped Kim and his business. The idea grew after Washington Adventist University students worked on creative solutions to help local business owners.
Every Thursday, while parents were washing clothes; students were doing homework.
Kim has owned the laundromat for more than 10 years, but after competitors came to the neighborhood and the increase in price of utilities and material; the business began to suffer.
"We meet Professor Kimberly and [she said] we are gonna make business better," Kim said.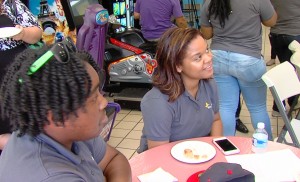 Kimberly Pichot, the chairwoman of Washington Adventist University's business department, oversees the Enactus activities- an entrepreneurial program at the WAU Takoma Park campus.
Pinchot said as part of the Enactus program, 38 students have volunteered more than 3,700 hours during the 2014-2015 school year. The team has also organized projects including branding, strategic marketing, and social media efforts to help small business.
While offering this tutoring program for kindergarten to fourth-graders, WAU students had a chance to have hands on experience.
"There was one boy … He was very very happy because we were getting to read to him in English and he was learning back and reading to us and it was so exciting to see the sparkles in his eyes," said Levi Soares, WAU senior student.
With the help of the students, Kim was able to slowly rebuild his business. Kim also received a check of $2,000 from Retailer Sam's Club for financial support through its "Step Up for Small Business." .
When asked what Kim was going to do with the money, he said "We're going to spend most of the money for the children' program. … We're gonna buy some table[s], chair[s] … and school [supplies]."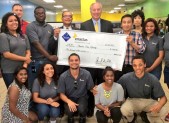 When clothes get clean, students learn math, English, and other subjects at the Rainbow Coin Laundromat in Long Branch. On July 22, Comptroller of Maryland Peter Franchot presented a proclamation and the "Comptroller's Medallion" to Nok Kim, owner of Rainbow Coin Laundry, and Washington Adventist University business students for their efforts in helping students in the Long Branch […]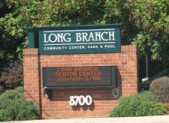 Nok Kim, owner of Rainbow Coin Laundry, and Washington Adventist University business students will be recognized for their efforts in helping students in the Long Branch area. Comptroller of Maryland Peter Franchot is scheduled to present a proclamation and the "Comptroller's Medallion" on July 21 to Kim and WAU students in recognition of their Rainbow […]