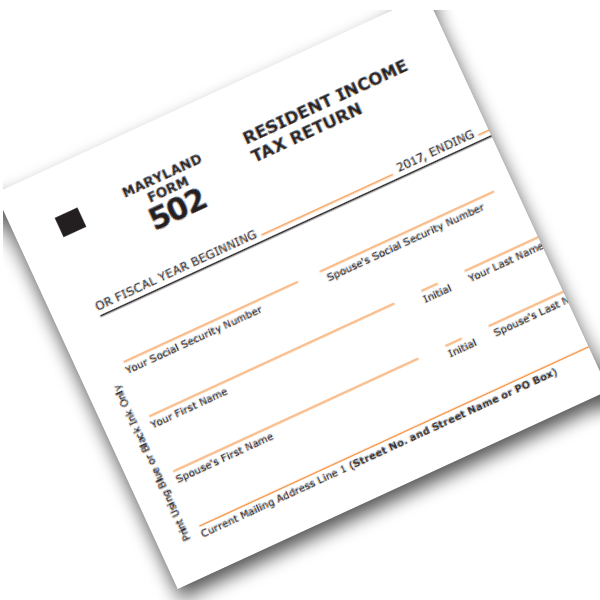 Comptroller Suspends Returns from Two Montgomery Tax Preparers
Tax preparers from Germantown and Takoma Park were suspended after action announced Friday by Comptroller Peter Franchot's office.
Seven others also were suspended because of the high volume of questionable returns received, according to a statement from Franchot's office.
The businesses, which have been sent written notice of the action, were identified by the comptroller's fraud unit using technology that allows the office to detect fraud. The agency's review process provides an opportunity for blocked preparers to have their filing privileges restored.
In 2017, the comptroller's office blocked suspicious tax returns at 95 tax preparation businesses in 113 locations. Since taking office in 2007, the comptroller's team has identified and blocked more than 88,000 fraudulent returns and intercepted and denied $190.2 million worth of fraudulent refunds.
The Montgomery County tax preparers blocked were:
Magino & Associates, 18943 Red Robin Terrace, Germantown, and
Precise Tax and Accounting Service, 7521 New Hampshire Ave., Takoma Park
A complete list of all tax preparers blocked from filing returns is available at marylandtaxes.com. Taxpayers should carefully review their returns and should be suspicious if a preparer:
deducts fees from the taxpayer's refund to be deposited into the tax preparer's account;
does not sign the tax return; and
fails to include the Preparer Taxpayer Identification number "P-TIN" on the return.
If taxpayers suspect fraud, they are asked to immediately report the issue to the comptroller's office by calling 1-800-MD-TAXES (1-800-638-2937) or 410-260-7980 in Central Maryland or by emailing TAXHELP@comp.state.md.us.