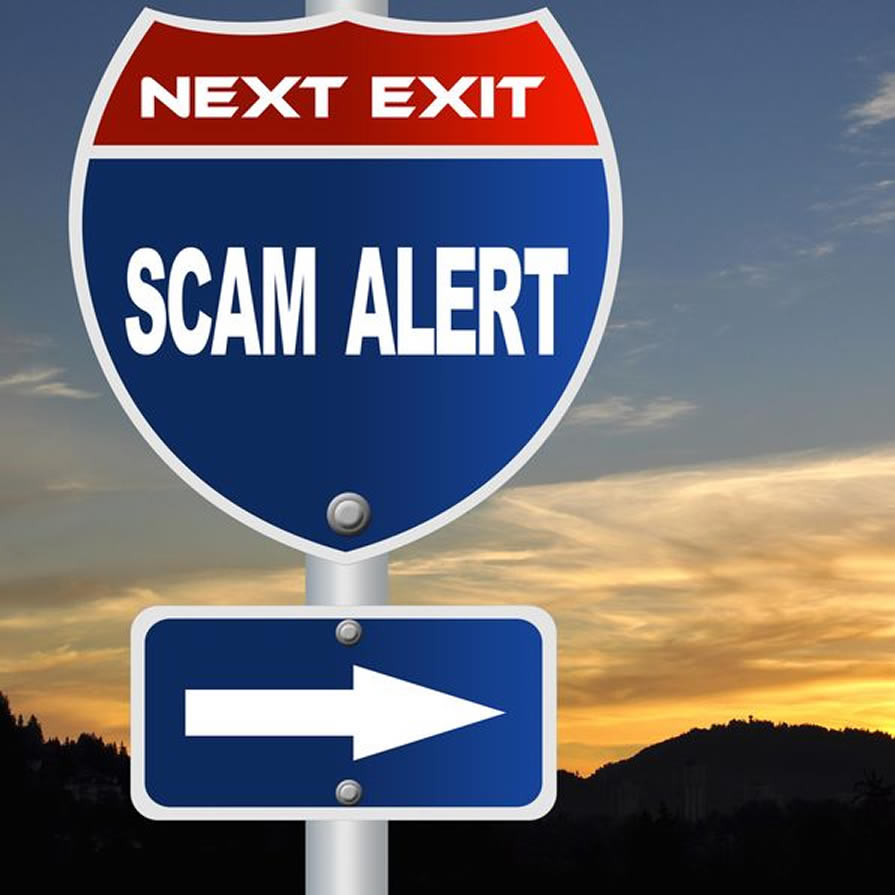 Comptroller Warns Taxpayers of Scam Impersonating IRS and FBI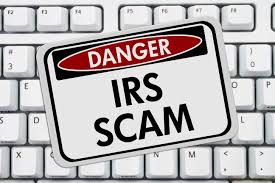 Maryland Comptroller, Peter Franchot, is urging residents to avoid downloading links to questionnaires that utilizes the emblems from the Federal Bureau of Investigations and Internal Revenue Service due to a new phishing scheme.
The scam email uses what appears to be an official sign from both the IRS and FBI and prompts users to select a "click here" link to download a fake FBI questionnaire. The link downloads a certain type of malware called ransomware that prevents users from accessing data stored on their device unless they pay money to the scammers.
"If you receive an email like this, don't reply, download or respond in anyway," said Franchot in a statement. "These tax scammers are after your hard earned money and personal financial information. My agency stands ready to help any Maryland taxpayer who gets an email like this and we remain vigilant in our united goal to protect citizens from these con artists."
The IRS is working with state tax agencies to conduct an awareness campaign titled, "Don't Take the Bait," to warn tax professionals about the different types of phishing scams.
The Comptroller's Office and the IRS do not use email, text messages or social media to discuss personal tax issues, such as those involving bills or refunds.
To report a problem, Maryland taxpayers should call 1-800.MD.TAXES or send an email to mdcomptroller@comp.state.md.us.