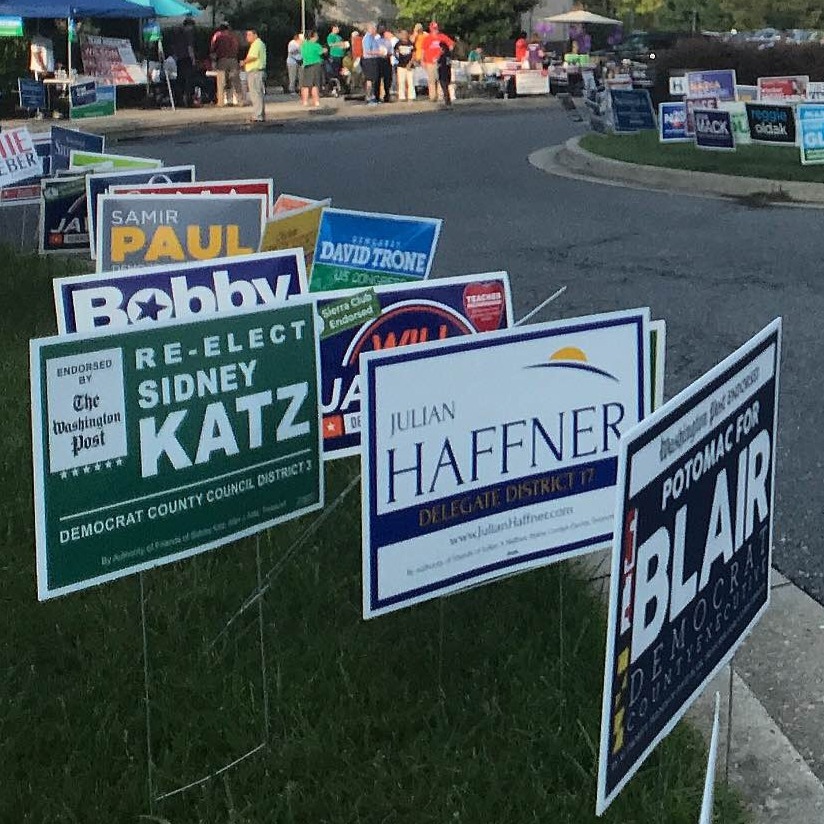 Computer Glitch Will Affect Nearly 19,000 Maryland Voters on Tuesday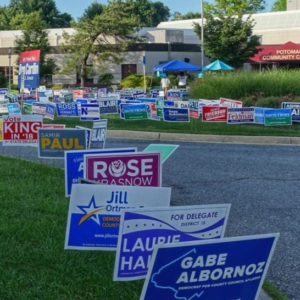 Nearly 19,000 registered Maryland voters need to vote using a provisional ballot Tuesday because of a computer glitch at the Motor Vehicles Administration.
How many are Montgomery County voters isn't known, said Marjorie Roher, spokeswoman for the Montgomery County Board of Elections.
Montgomery has about 17 percent of voting population in Maryland.
The glitch — which was reported in the Washington Post — involves individuals who used the MVA website or self-service kiosks to update existing voter registrations, according to a notice from Linda Lamone, state administrator of elections, on the Maryland State Board of Elections website.
The only voters affected used the website or kiosks between the dates of April 22 and June 5, but did not purchase a driver's license, ID card, vehicle registration or title, or other item, the notice says.
The notice blamed the problem on "a computer programming error."
The glitch was discovered Friday and the notice was issued the next day.
Lamone wrote that the new addresses and party affiliations could not be distributed to lists of voters at each voting location.
Roher said a voter would go to vote, and provide their name, address and birthday. They then would have to verify their party affiliation.
If any of that information has changed — say an independent changed affiliation to Democrat or a voter changed an address — the voter would be directed to fill out a provisional ballot. Then each ballot will be researched. If it's on the list, it will be counted, she said.
Lamone's notice says more than 17,600 voters will be emailed about the glitch. Voters can check their own affiliation at the elections board website.