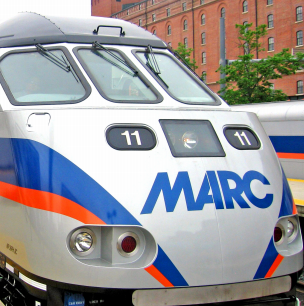 Conductor Seriously Injured After Falling from Train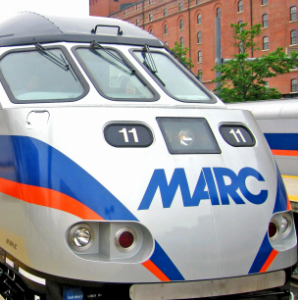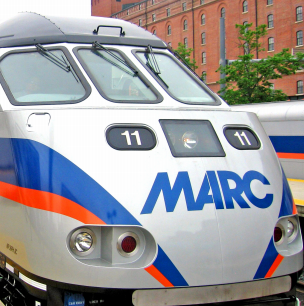 A MARC train conductor fell from one of the cars as the train was approaching the Dickerson station on its way to Washington, D.C. around 6:45 a.m. today.
According to MTA Spokesperson Paul Shephard, eyewitnesses said the conductor slipped and fell about ten feet as he was preparing to open the doors for arrival at the station.
Montgomery County Fire and Rescue Spokesperson Pete Piringer described the conductor's injuries as serious but not life threatening.
There was about a 20-minute delay, Shephard said, as passengers from the 892 train were transferred to other trains.
Injured person – Dickerson Train Station, 22211 Mt. Ephraim Rd. Dickerson, #mcfrs fire/rescue/EMS enroute, person fell from MARC train

— Pete Piringer (@mcfrsPIO) September 2, 2014
Dickerson -MARC Train is stopped near Dickerson Station, most #mcfrs are staging at station, 1 injured, stopping train traffic as precaution

— Pete Piringer (@mcfrsPIO) September 2, 2014
U/D – Dickerson Station – #mcrs EMS evaluated &'transported 1 adult male, Priority 2, serious NLT, MARC employee fell from slow moving train

— Pete Piringer (@mcfrsPIO) September 2, 2014