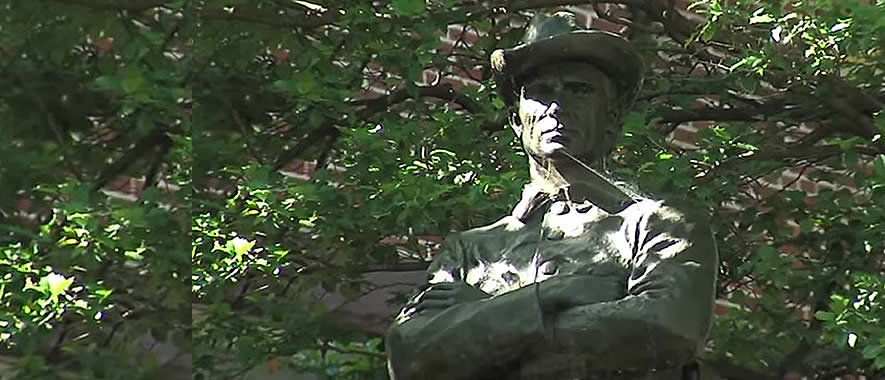 Confederate Soldier Statue on Historic District Commission Agenda Tonight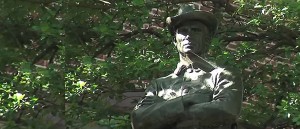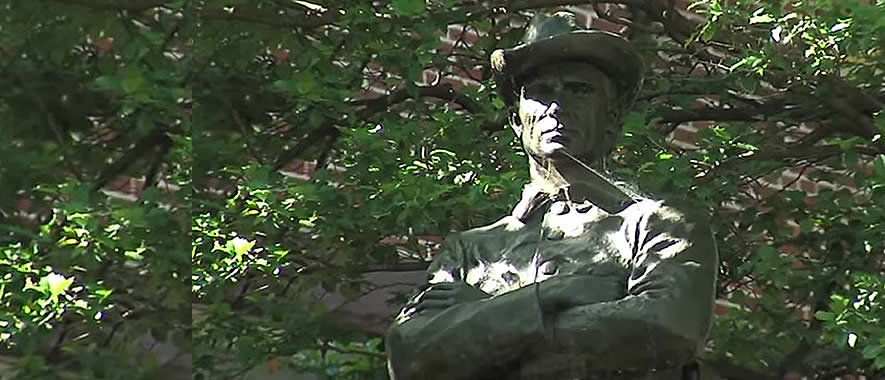 We may learn more about the future of the Confederate Soldier Statue at tonight's Historic District Commission in Rockville.
Montgomery County officials are asking that the statue be relocated from its current location next to the Red Brick Courthouse in downtown Rockville. The agenda item is listed at 7:45 p.m. and the point person for Montgomery County is Greg Ossont, the deputy director of the General Services Department. You can also review the background material, here.
Several locations have been identified as places to relocate the statue. The potential sites recommended for consideration include:
1. Beall-Dawson Historical Park in Rockville.
2. Callithea Farm Special Park in Potomac.
3. Darnestown Square Heritage Park in Darnestown.
4. Jesup Blair Local Park in Silver Spring.
5. The Edgewood Farm (privately owned) in Gaithersburg/Unity.
The Confederate statue was dedicated in 1913 — 50 years after Confederate troops came to Rockville on their way to the Battle of Gettysburg. Recent incidents around the nation have led many communities to reconsider display of the Confederate flag and Confederate statues.