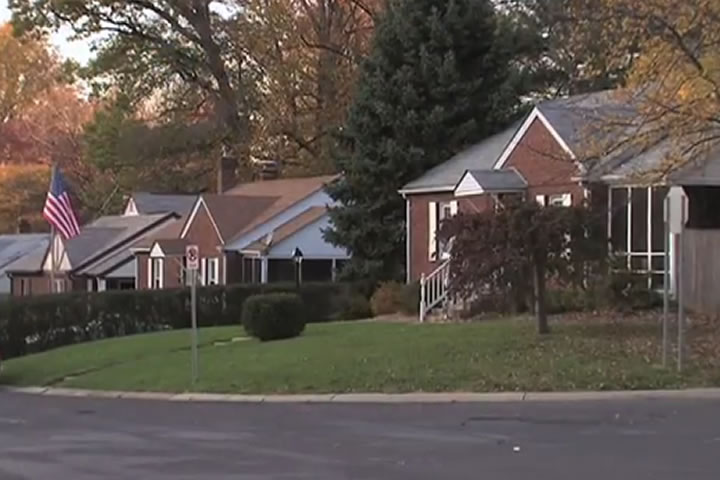 Conference to Address Affordable Housing Set for May 5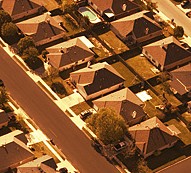 The Affordable Housing Conference of Montgomery County will hold its annual conference on May 5 at the Bethesda North Marriott Hotel & Conference Center to address the housing demand and more in the county.
According to organizers, a new study by the Montgomery County Planning Board found that the county would need 20,000 additional rental units to meet the needs of the current population.
"The reason why we host this event every year is to bring together all of the stakeholders, the banks, developers, policy experts, government leaders and residents to discuss and confront the challenges that we're facing in this county," Nikhil Gupta, executive director for the Affordable Housing Conference of Montgomery County said.
This year's them is titled, "Charting the Course: Bold Ideas in a Time of Uncertainty." Gupta said conversations around affordable housing is particularly important this year since President Trump is proposing $6 billion in cuts for the Department of Housing and Urban Development.
Congressman Elijah Cummings is expected to deliver the keynote address.
For more information on the conference, click here. 
On 5/5, the Annual #AffordableHousing Summit will explore "Charting the Course: Bold Ideas in a Time of Uncertainty" https://t.co/pfg6KlDmZz

— HOC Montgomery Co MD (@HOCMC) April 7, 2017