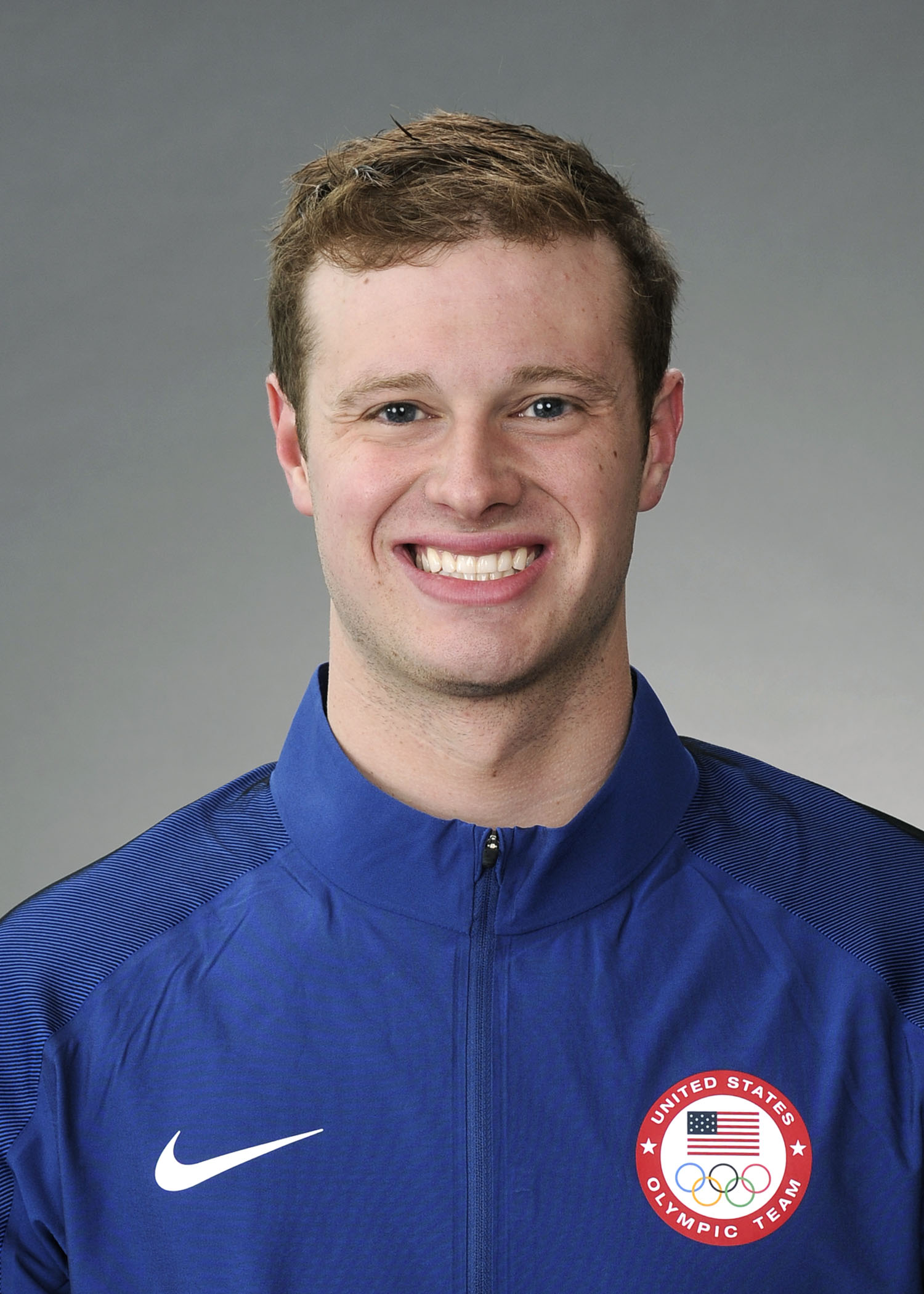 Conger Receives Gold Medal Despite Being Replaced on Olympic Relay Final (PHOTO)
After swimming the fastest split in the preliminary round with a time of 1:45.73, Rockville native Jack Conger was set to compete in the men's 4x200m relay final race on Tuesday, but men's U.S. Olympic swimming head coach, Bob Bowman changed the roster late in the day adding in Michael Phelps instead.
Phelps along with the rest of the relay team including Ryan Lochte, Townley Haas, and Connor Dwyer won gold finsihing the race with a time of 7:00.66. Conger will still be awarded a medal for his performance in the preliminary round.
Jack Conger wins Olympic gold as a part of the 4x200m Freestyle team! https://t.co/IOjkMlLS17 pic.twitter.com/TNqzMGFmy5

— Good Counsel (@OLGCHS) August 10, 2016