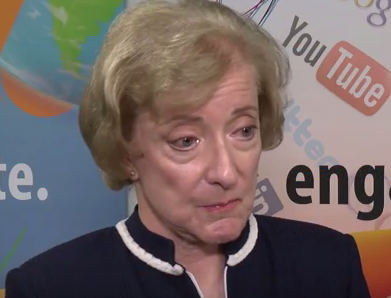 Congressional Candidate Amie Hoeber on Her Support for Donald Trump (VIDEO)
Congressional candidate Amie Hoeber, a Republican, is supporting Donald Trump for President.
In this MyMCMedia Extra video, below, Hoeber explains why she supports Trump.
Hoeber is running against incumbent John Delaney, a Democrat, and Libertarian David Howser and Green Party candidate George Gluck in the Nov. 8th election.