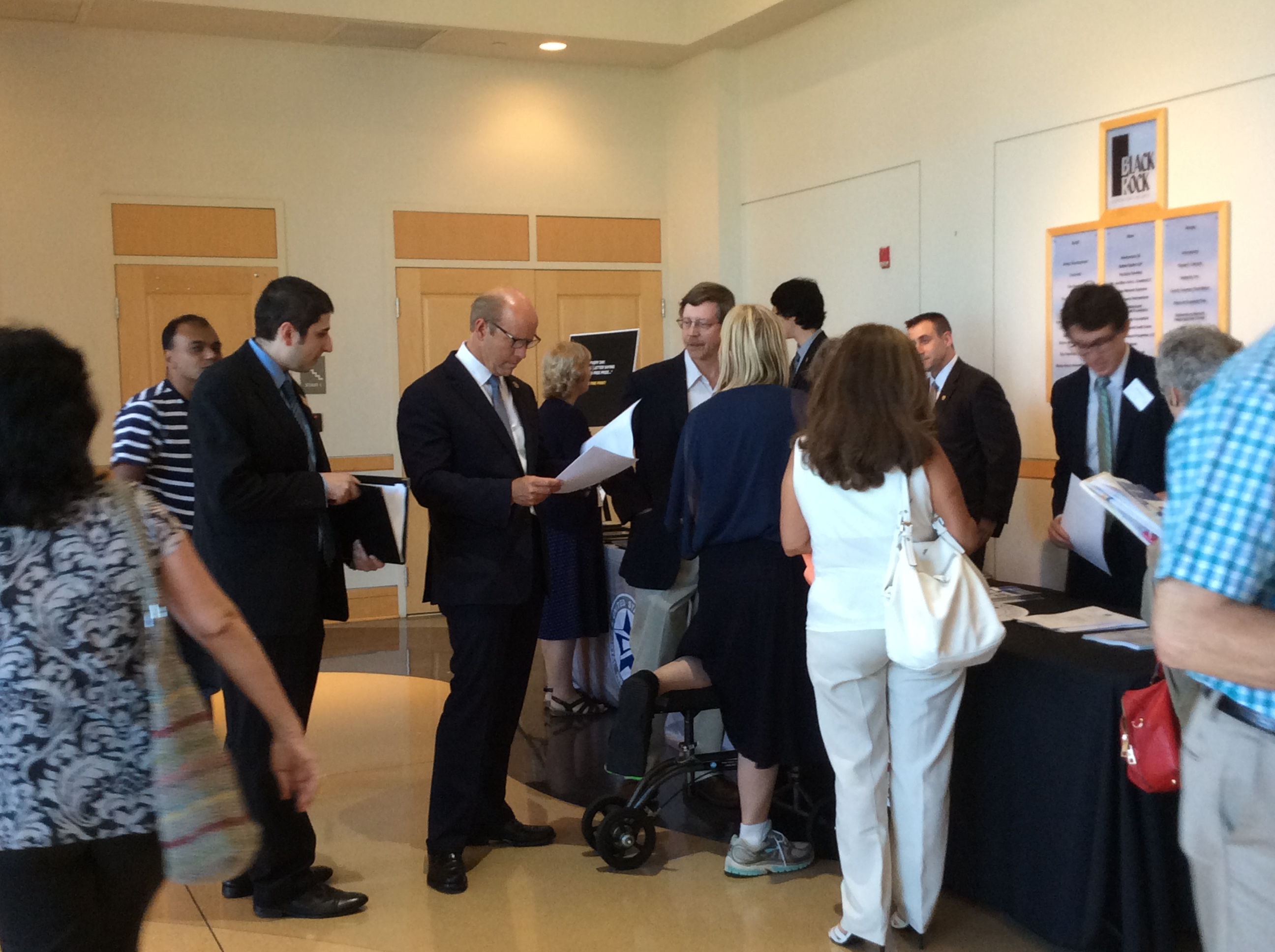 U.S. Rep. Delaney's Remarks at Identity Theft Forum (VIDEO)
It's important to be "an active participate in protecting yourself," said U.S. Rep. John Delaney during his opening remarks at an identity theft forum at the BlackRock Center for the Arts in Germantown on July 16th. "We can beat this threat," Delaney said.
Watch the Congressman's remarks in this MyMCMedia Extra video:
Over 275 people, many of them federal workers, attended the forum. The event featured a panel discussion of experts and a workshop with 13 agencies and organizations represented.