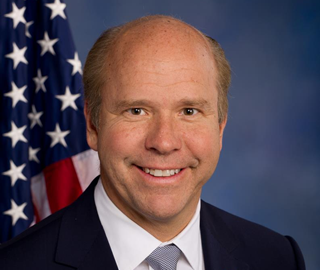 Congressman John Delaney: "Hate Crimes Will Not Be Tolerated"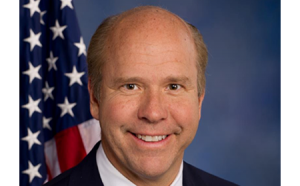 U.S. Rep. John Delaney releases the following statement about the vandalism at Shaare Torah synagogue in Gaithersburg:
"I am disgusted, disappointed and saddened by the vandalism of Shaare Torah in Gaithersburg. No one should suffer persecution, violence, or injustice because of who they are, and yesterday's desecration of a place of worship is unacceptable. The congregation and leadership at Shaare Torah have responded strongly and admirably. The Gaithersburg community rejects anti-Semitism or discrimination against any religion, and as police move forward with an investigation, our message should be clear: hate crimes will not be tolerated.
"As we work to overcome discrimination in our own community, many communities around the world are preparing to recognize Holocaust Remembrance Day, commemorating victims and families that suffered during the Holocaust. Next week's events provide an opportunity to reflect on the importance of confronting hatred and intolerance and embracing the diversity that makes our country great."