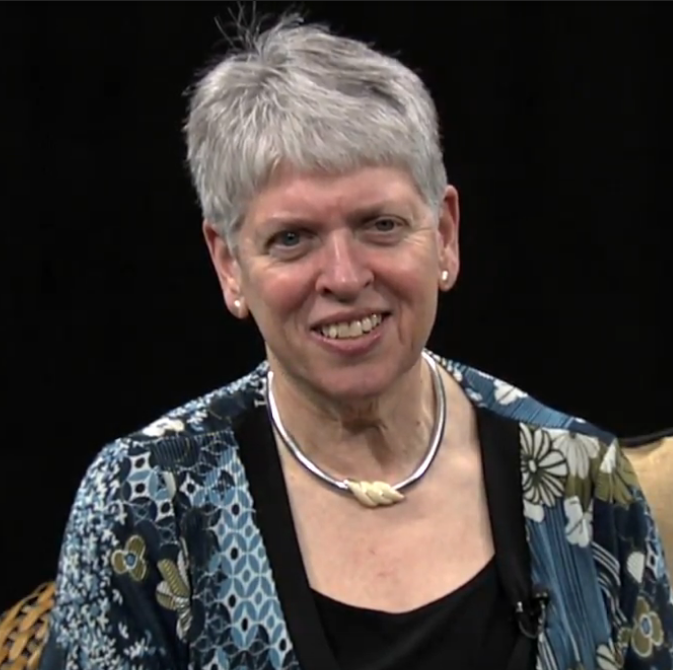 Connecting Our Community: Age and Dementia Friendly Montgomery County
On this episode of Connecting Our Community host Pat Shoemaker is joined by guests, Marcia Pruzan and Lylie Fisher. Marcia Pruzan is a Senior Fellow in the office of Aging and Disability Services. Marcia is working with the Age-Friendly program which is being incorporated into Montgomery County.
Lylie Fisher is working with the Dementia Friendly community and is a Facilitator in the Caregiver Support Program in the office of Aging and Disability Services.
Together they discuss how Montgomery County is becoming age and dementia friendly with great new programs designed to help nurture and develop caring communities for life here in Montgomery County.
For more information please visit the MontgomeryCountyMD.gov website and search Aging and Disability.
You can also call 240-777-3000 or just 311.
Connecting Our Community airs on Channel 21, the Montgomery Channel on Wednesday nights at 8:30 p.m.