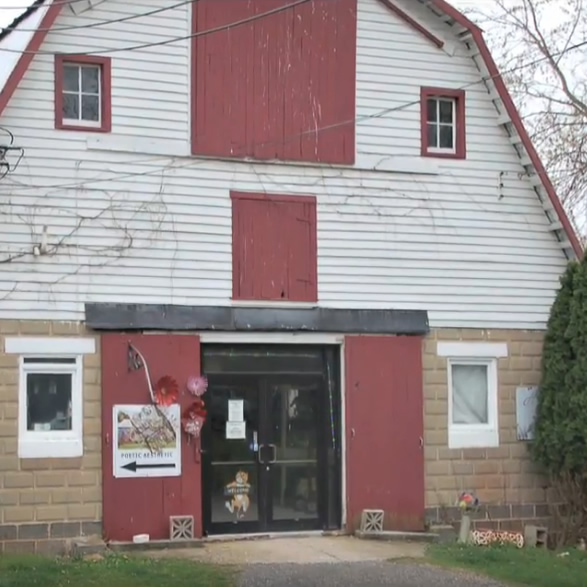 Connecting Our Community: The Art of Fire
On this episode of Connecting Our Community we visited a local glass blower, Foster Holcombe, owner of the Art of Fire.
Host Pat Shoemaker speaks with Foster Holcombe about how he got involved with glass blowing. We took a tour and watched some of his students at his up-county studio. Foster talks about the amazing opportunities he has for people to visit, tour and even try their hand at this beautiful craft.
For More Information visit:
or Email:
or Call:
301-253-6642