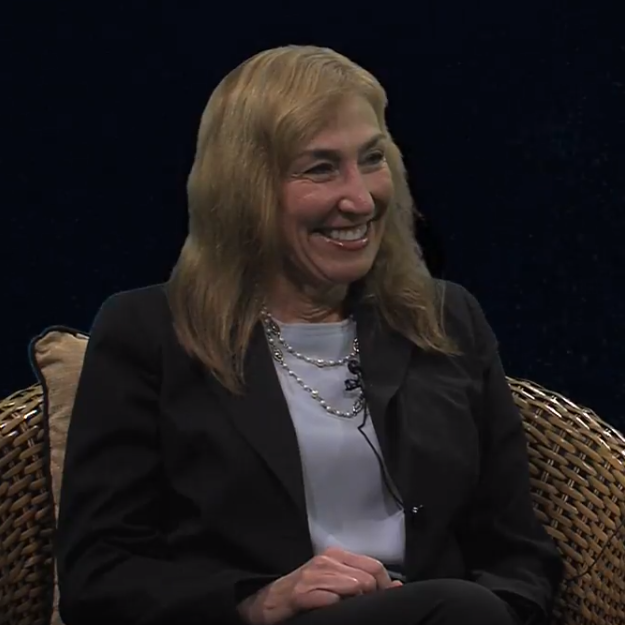 Connecting Our Community: All About Your Eyes
Do you have blurred vision, not sure if it's a cataract, scared and not sure which kind of eye doctor you should see then this is a perfect show for you!
Host Pat Shoemaker discusses various eye diseases and treatments with Ophthalmologist, Dr. Maria Scott. This is a very informative show. Dr. Scott talks about the differences between types of eye doctors plus various symptoms, treatments and types of surgery are covered.
For more information you can go to ChesapeakeEyeCare.com or call 877- DR4-2020.