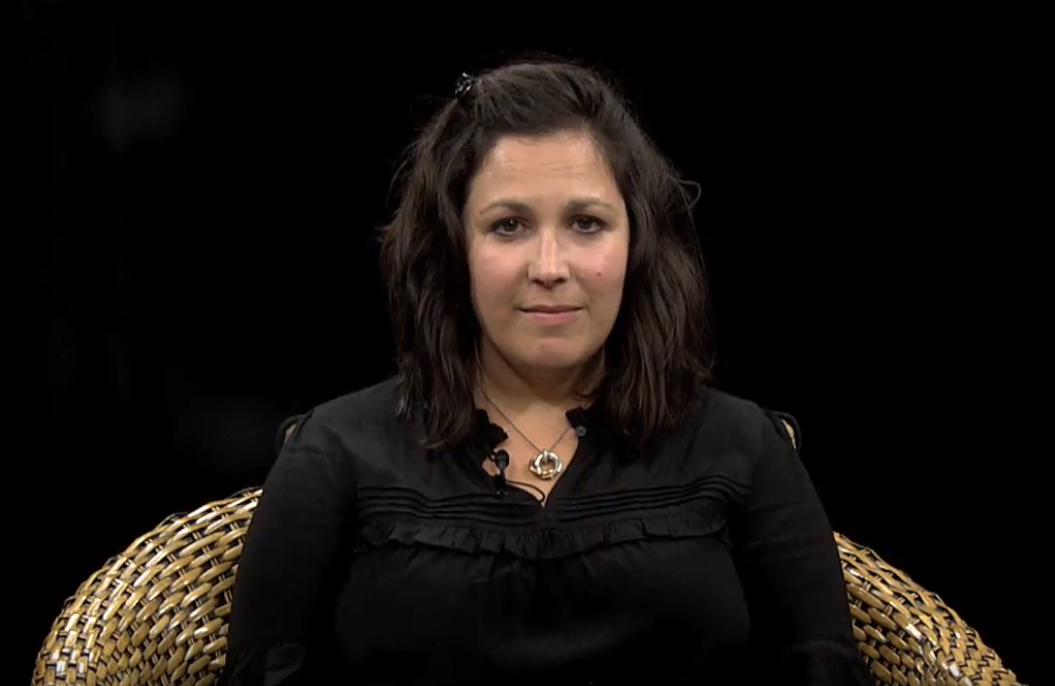 Connecting Our Community: Human Trafficking in Montgomery County (VIDEO)
Human trafficking is going on right here in Montgomery County.
On this episode of Connecting Our Community, host Pat Shoemaker discusses human trafficking in Montgomery County with expert, Dr. Wendy Stickle. Dr. Stickle is the Director of Criminology and Criminal Justice at the University of Maryland, Shady Grove.
Dr. Wendy Stickle discusses things to look for and who to contact if you think something looks suspicious. Learn some ways you can help the people being trafficked or help the authorities put a stop to this tragic crime.
If you suspect someone is in immediate danger call 911.
For non- emergency suspicious activity, call 240-777-3000.
For the National Human Trafficking Hotline, call 1-888-373-7888.